What is The Bolton Babe Force?
"We – a community of self-identifying women and non-binary folks alike envision outdoor spaces where we can recreate safely with a shared sense of belonging. Our design is to bring local 'Babes' (noun beɪbs: a non-gendered term of endearment) together to make this a reality. We advocate for equitable access to the outdoors and aspire to empower one another through knowledge sharing and building connections to nature and each other".
Year-round we connect via group ski and rides, camps, and clinics with a focus on an array of extreme sports including Backcountry Skiing/Splitboarding and Mountain Biking.
UPCOMING EVENTS
Gallery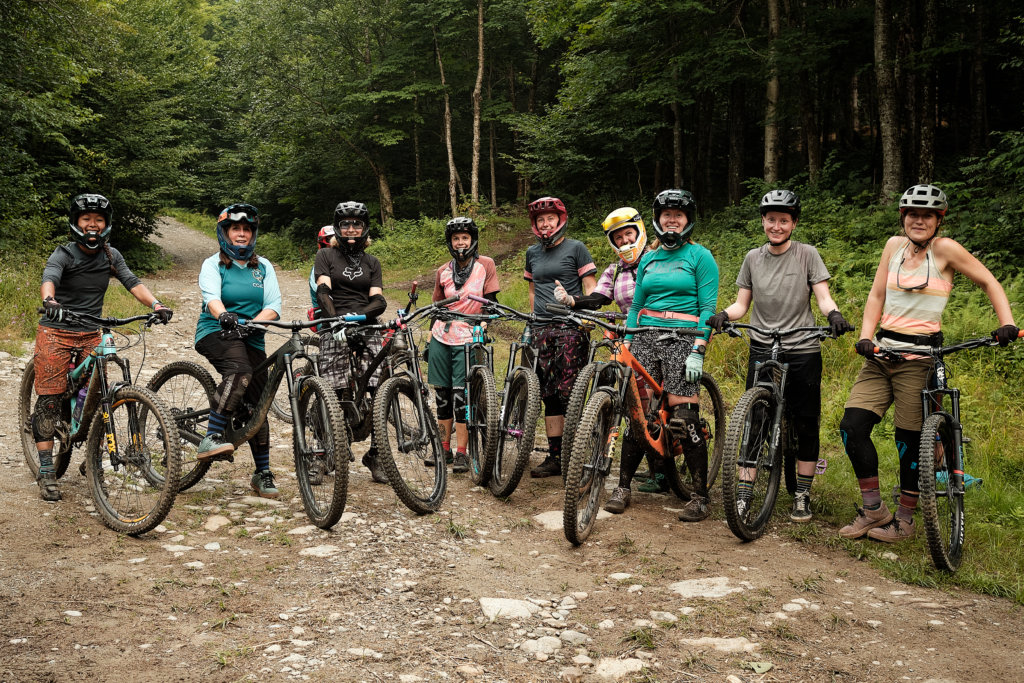 Past Events
Bolton Babe Force
Posts Relating to