What is The Bolton Babe Force?
We're a group of rad and talented babes looking to share our love of the outdoors with other babes.
If you're looking for adventure buddies, are new to the area, or yearning to explore new sports; come join us in a space we're fostering to be inclusive and instills a sense of belonging. We host year-round meetups, camps, and clinics with a focus on an array of extreme sports including Backcountry Skiing/Splitboarding and Mountain Biking.
UPCOMING EVENTS
Gallery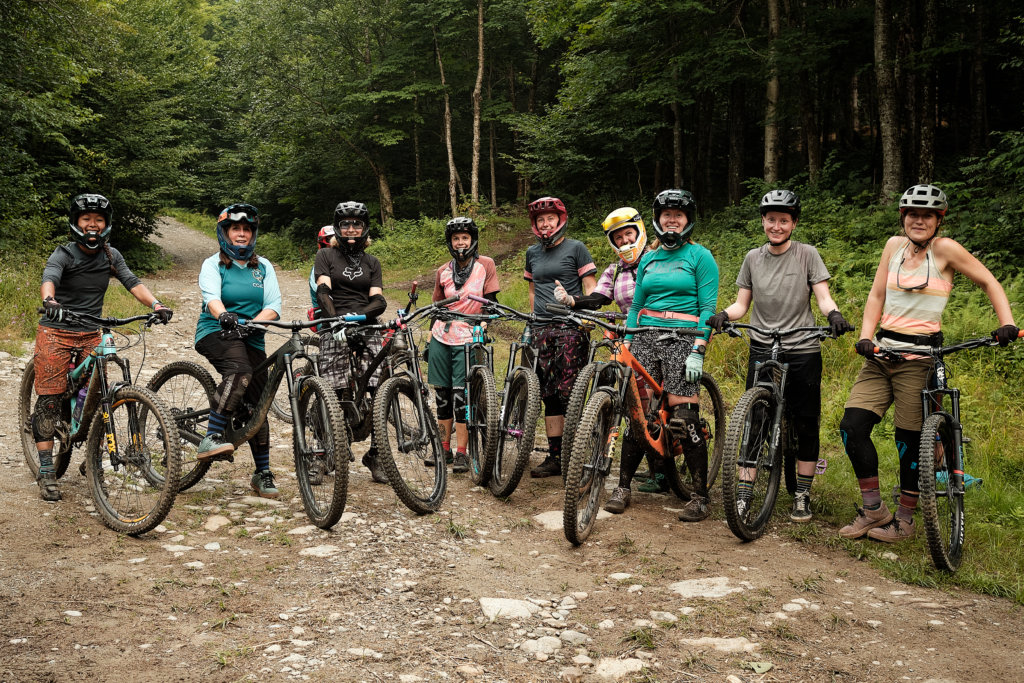 Past Events
Bolton Babe Force
Posts Relating to