What is The Bolton Babe Force?
The Bolton Babe Force is made up of athletes, guides, and overall rad talented women; looking to share the love of the outdoors with other women.
If you are looking for more adventure buddies, new to the area, or wanting to explore new sports; come join us and do so in a positive and welcoming environment. If you are a never-ever, or an expert, we strive to offer something to everyone. The Babe Force will be hosting meetups, camps, and clinics throughout the year with a focus on different extreme sports including Backcountry Skiing, Mountain Biking, Rock-climbing, and more.
Upcoming Events: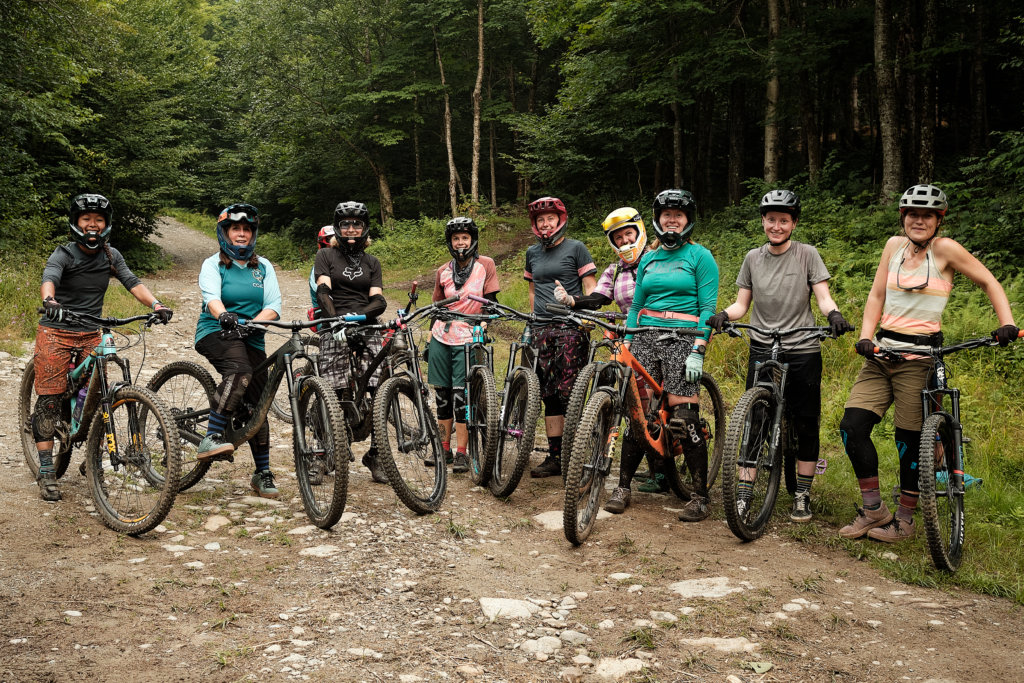 Past Events
Bolton Babe Force
Posts Relating to