OK let's get this '22-'23 season started! Woot woot! Season-long leases are back in full force this year, and we are stocked up! We've officially set our schedule for purchase & pickup of gear! On the following dates and times, you can come get fit for your gear, sign your lease agreements, pay your cash-money, and walk away with your top-of-the-line A.T. and/or splitboard gear from Dynafit, Jones, and Burton!
There are no reservations needed – just come on by our Backcountry HQ at the Bolton Valley Sports Center during the times below, STARTING 11/5 and continuing into mid-December or whenever we sell out, whichever happens first (we'll update info here as supplies dwindle):
Season Leases Pickup Schedule:
Saturdays and Sundays: 10am – 2pm
Tuesdays and Thursdays: 4pm – 7pm
Info on our Daily Splitboard and Alpine Touring Gear Rentals Available HERE
Here's what we've got:
Our A/T Packages Include
Dynafit Hoji boots, Rotation bindings, Seven Summits Plus and Blacklight 95 touring skis, speedskin climbing skins and extendable poles. We've also got kids a/t packages with the Dynafit Youngstar set-up with skis from 120cm and up, and Hoji Youngstar boots down to a Mondo size 21.5.

$490 for Junior setup with Dynafit "Youngstar" skis (min size 120cm), boots (min size mondopoint 21.5, or US Men's 3, Women's 4), bindings (min DIN setting of 2) and skins – this sized equipment tends to fit the average 9 year old, but proper fit is based more on height and foot size than age. A 120cm ski typically fits kids 4'5″ – 4'8″. Sorry, no smaller sizes available this season.

$540 for Adult skis, boots, bindings, skins, and extendable poles. Skis are Dynafit 7 Summits Plus and bindings are Dynafit Rotation 10's, Boots are Dynafit Radicals or Hoji PUs.

$690 for the Premium setup with fatter Blacklight 95 and Free 97 and 107 skis with Hoji PX or Radical Boots

We do not currently lease helmets, but highly recommend you buy one from our on-mountain shop!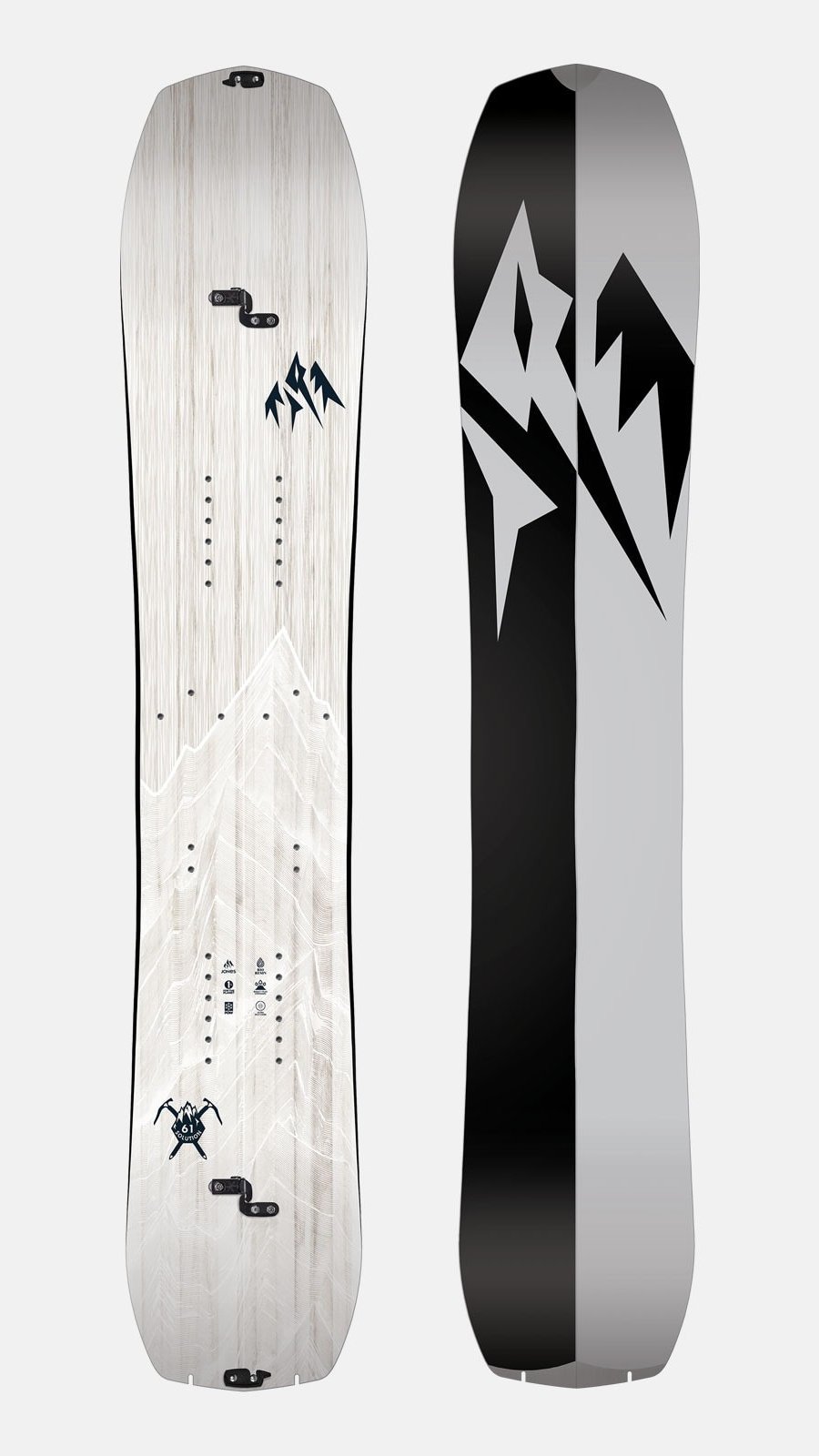 Splitboard Packages Include:
Option 1: Burton Family Tree Hometown Hero splitboard with Hitchhiker (collab with Spark) bindings, Burton (G3) climbing skins, Burton (Black Diamond) Compactor 3-stage extendable poles.
Option 2: Jones Solution splitboard, Spark bindings, Jones Nomad climbing skins, and Jones Talon 3-stage extendable poles.

$490 for Junior setup with Jones Youth Solution splitboard, spark bindings, Jones Nomad climbing skins, and Jones Talon 3-stage poles. Junior sizes are 137cm and 142cm, and we've only got a limited number of these boards this year, so better to reserve them sooner than later!
$540 for Adult board, bindings, skins and extendable poles – min size 146cm which typically fits riders starting at 5'5″ and up. We do not currently offer leases on backcountry snowboarding boots or helmets – your "normal" snowboarding boots will work fine. Please buy a helmet from our shop!
Need Poles, Boots, Helmets or Any Other Winter Gear?
We Got You at the Big Rock Mountain Shop
Enjoy 20% off if you're a Season Pass Holder
For the '22-'23 season, we've stocked up on season leases, so we've got significantly more gear available this year, especially SPLITBOARDS, since last year we were so inventory-challenged! BUT we still recommend coming up sooner than later because demand is definitely still high. So we encourage all interested folks to come up to the BV Backcountry and Nordic Center at the resort, get fitted, be happy with their kit and THEN pay and take the equipment with them. Leases will be first come, first served. Feel free to email us at [email protected] if you've got any questions at all.
Feel free to email us at [email protected] with any questions or just to chat about backcountry skiing and riding, or whatever. 
Splitboard Gear by Burton and Jones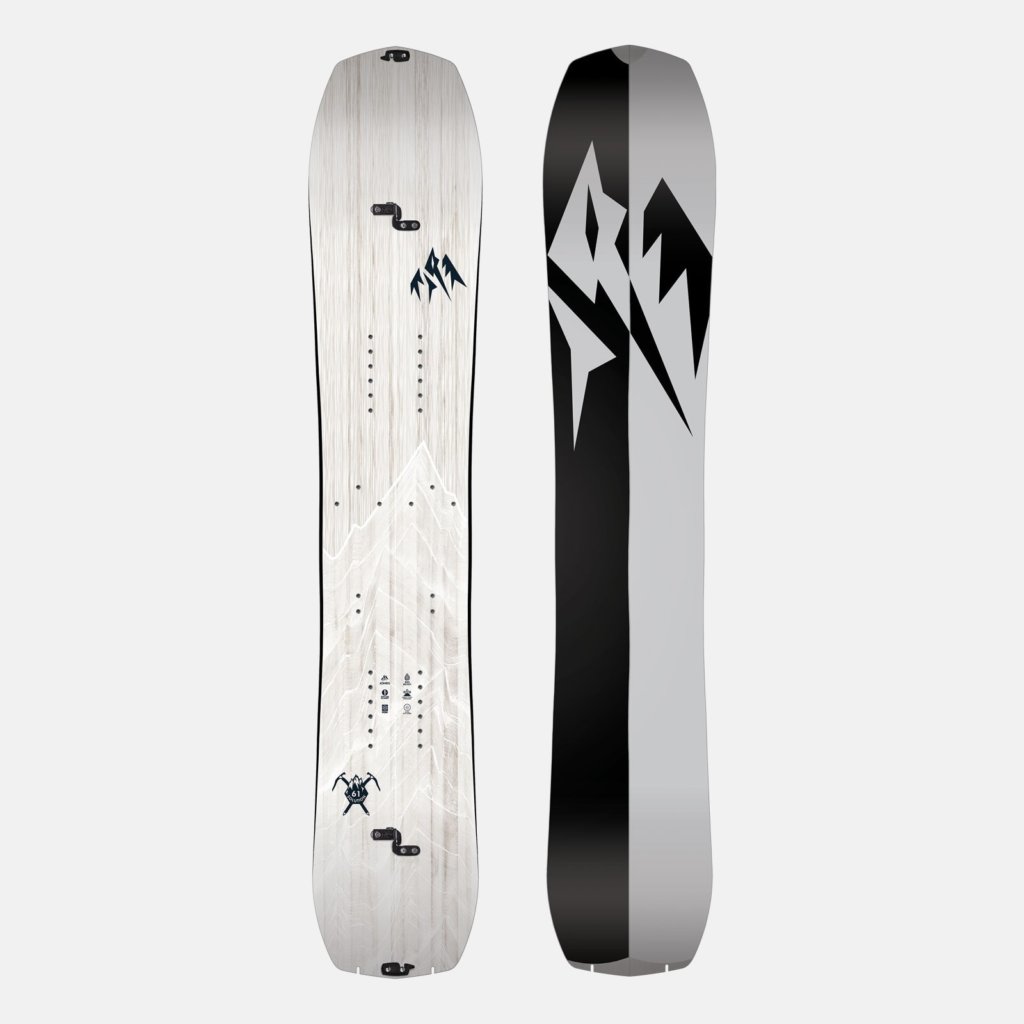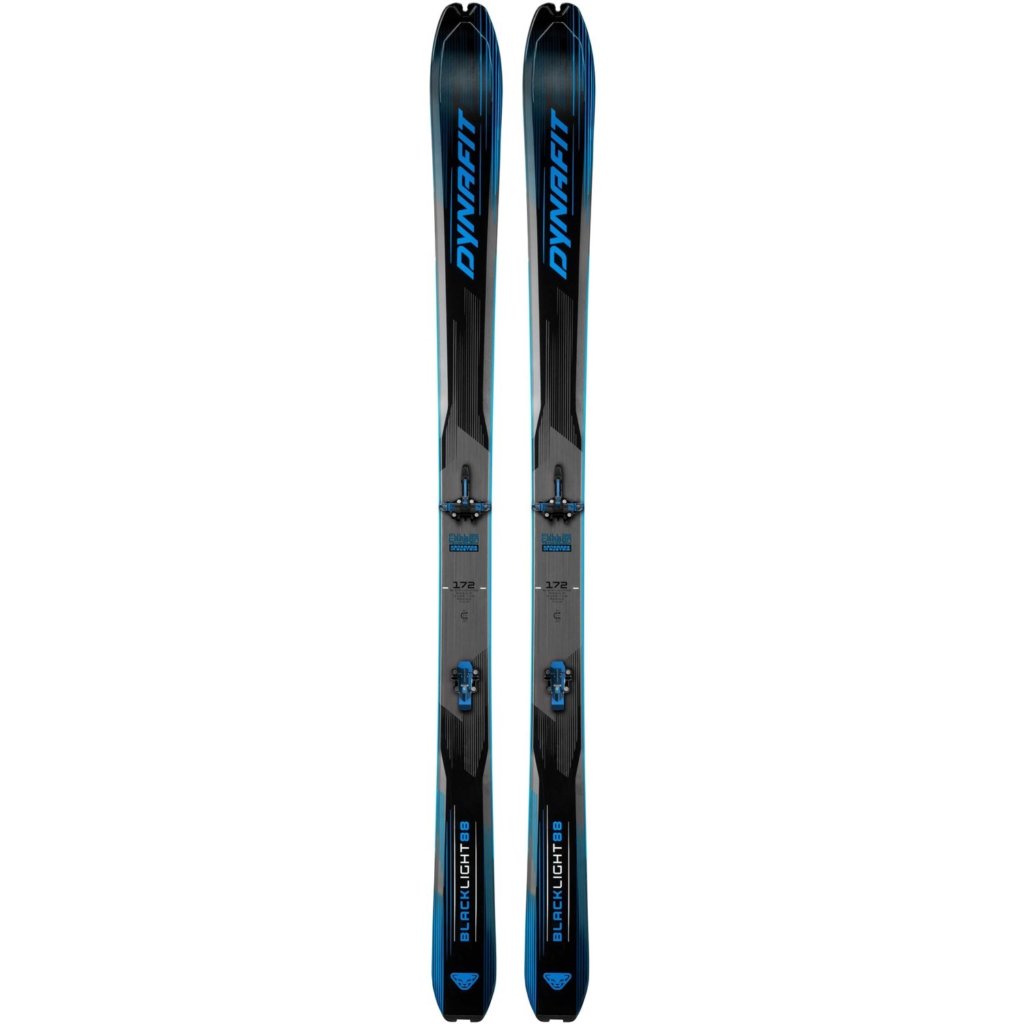 Premium AT Gear by Dynafit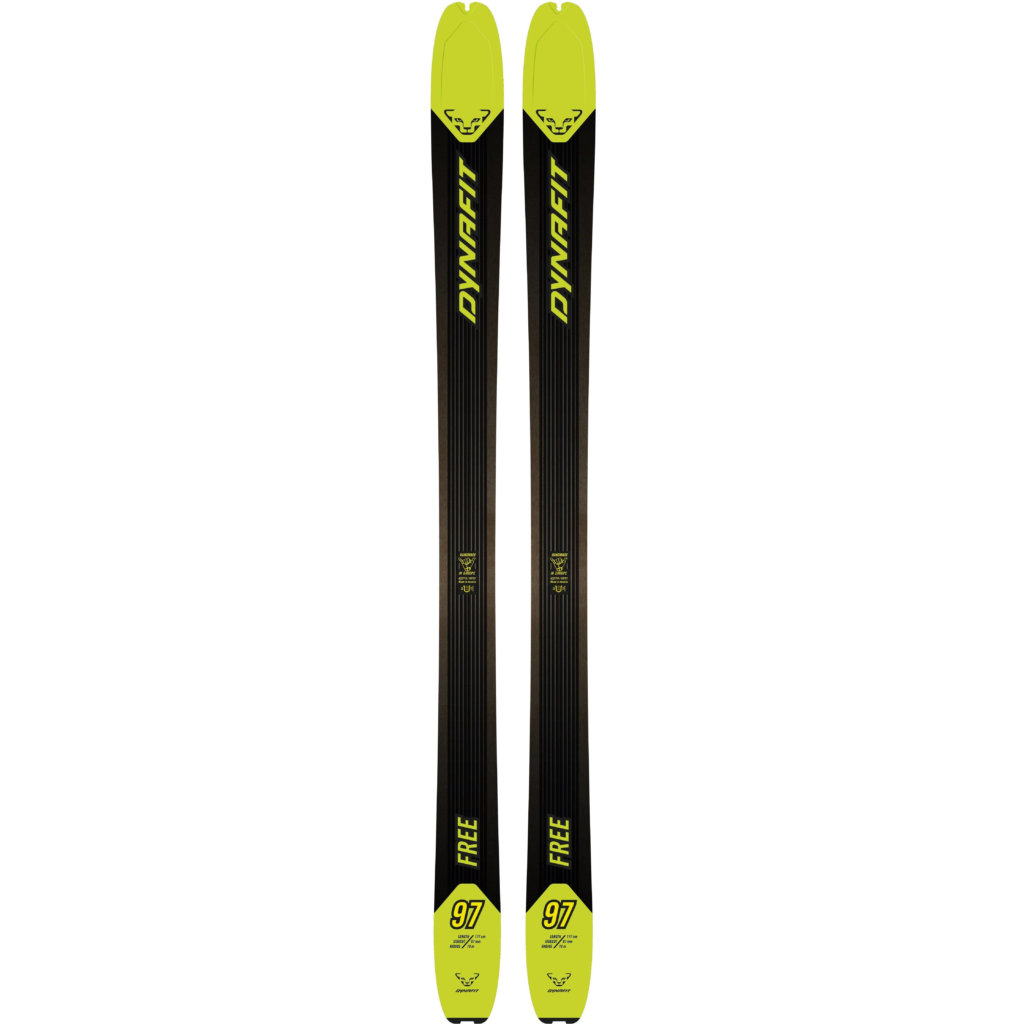 Click HERE for Additional Gear Info