Paint Night #6
Date: Mar 15 2019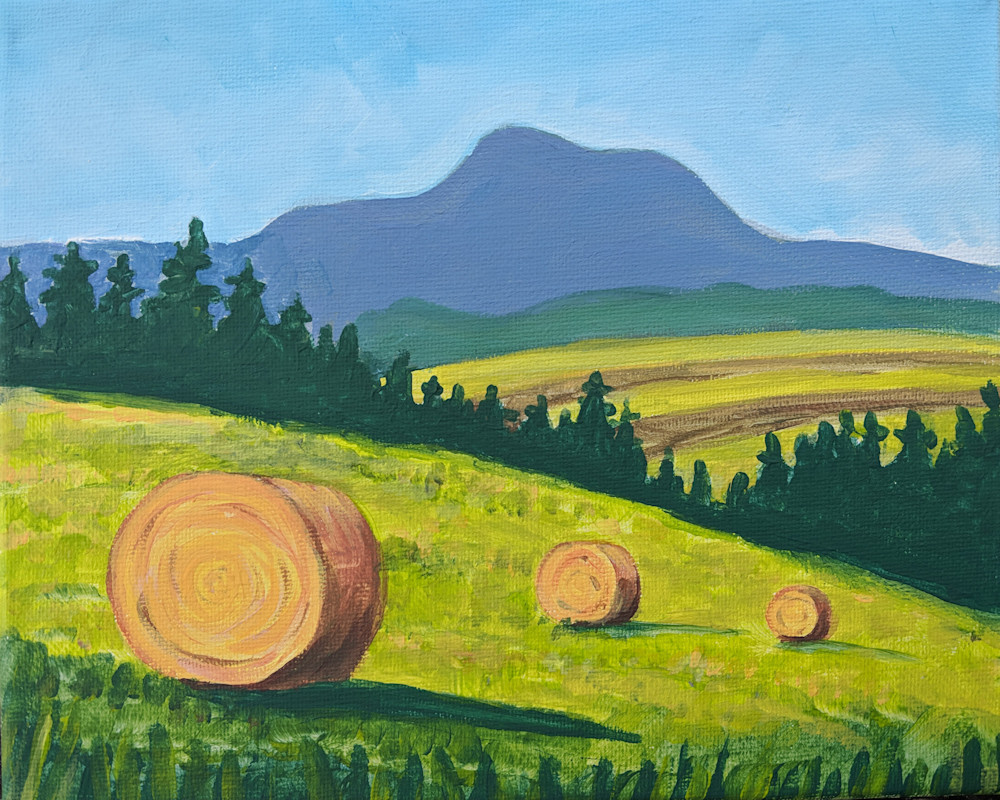 Make your own acrylic on canvas through a guided painting class of local landscapes.Designed and taught by Natasha, this class is perfect for all ability levels. Learn brush techniques, color mixing, and have fun with the painting process.
Dates:
Saturday, January 19
Friday, February 1
Saturday, February 16
Thursday, February 21
Saturday, March 9
Friday, March 15
Saturday, March 23
Friday, April 5
Classes are held in the Bolton Valley Ski School room in the bottom of the base lodge at 6:30.
Bring your own refreshments.
Artists under 10 years old need an adult accompaniment.
Go check out her fantastic artwork of Bolton Valley and be inspired here!! and find this event on facebook here