Spring Thing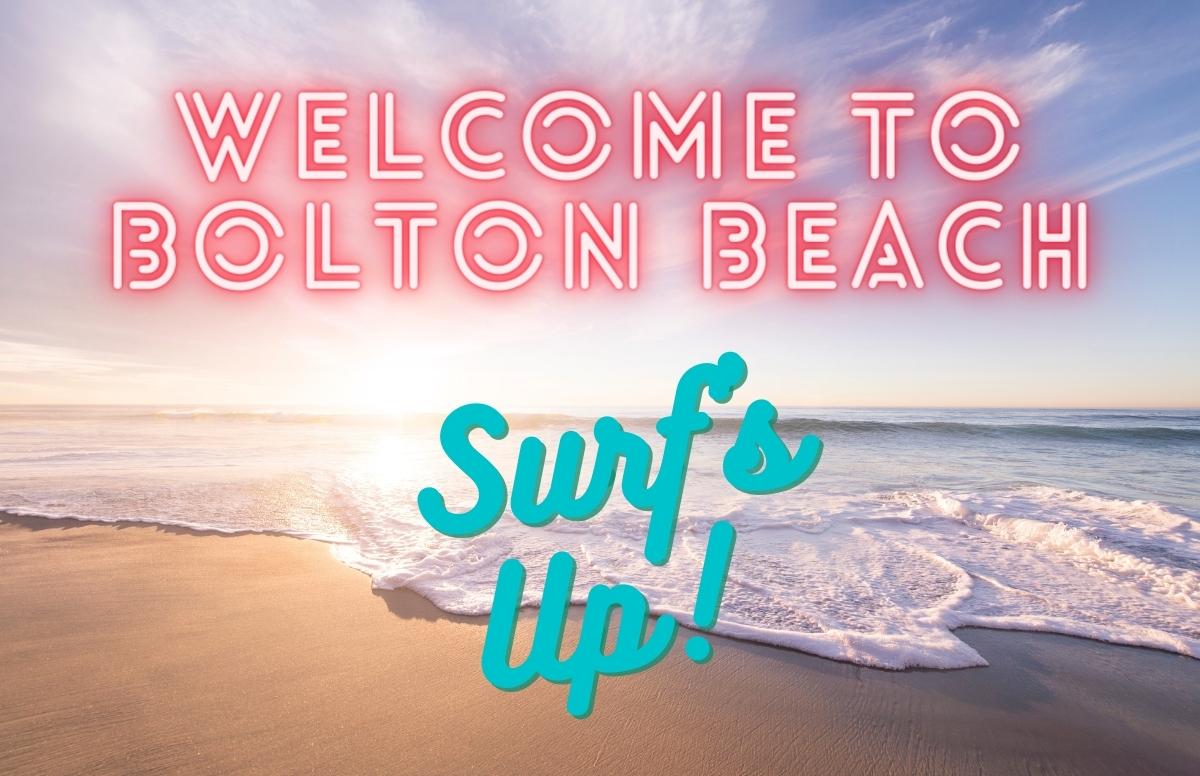 Well, the sun past the equator this past Monday evening marking the start of spring in this here northern half of the equator. It really is a special time of year up here at Bolton Valley where we celebrate the soft snow and extended daylight hours with sudden 7pm sunsets after we spring ahead on March  13.
But wait a gosh darn minute, Bolton Valley… that's not unique to you! What gives?!?!
Well…
we face west WHICH MEANS
gorgeous sunset views from the slopes and chair lift AND
the mountain doesn't block the sun in the early to mid afternoon (as happens with east facing mountains) AND
the sunsets displayed over the Adirondacks framing Lake Champlain are as nice as you'll ever see AND
oh yeah, we spin lifts into the night, so you can actually enjoy them from the slopes
But don't just take our word for it – come see what the Bolton Beach is all about. Cuz when the surf is up, the locals start shedding their base layers, coats and goggles in favor of tank tops, bathing suits and sunglasses… and on this special day, the more wacky the get-up, the more fun you will have, almost guaranteed! The seriousness of shredding pow  should be well quenched come this time of year and it's all about letting loose and celebrating the changing of the seasons… and into the light we go!
We'll be sure to round out this special day (Spring Thing goes back many many years to at least the early '80s with the DesLauriers) with all sorts of fun stuff, don't you worry. Stay tuned for more details as it draws nearer.
Related Events