Vertical Challenge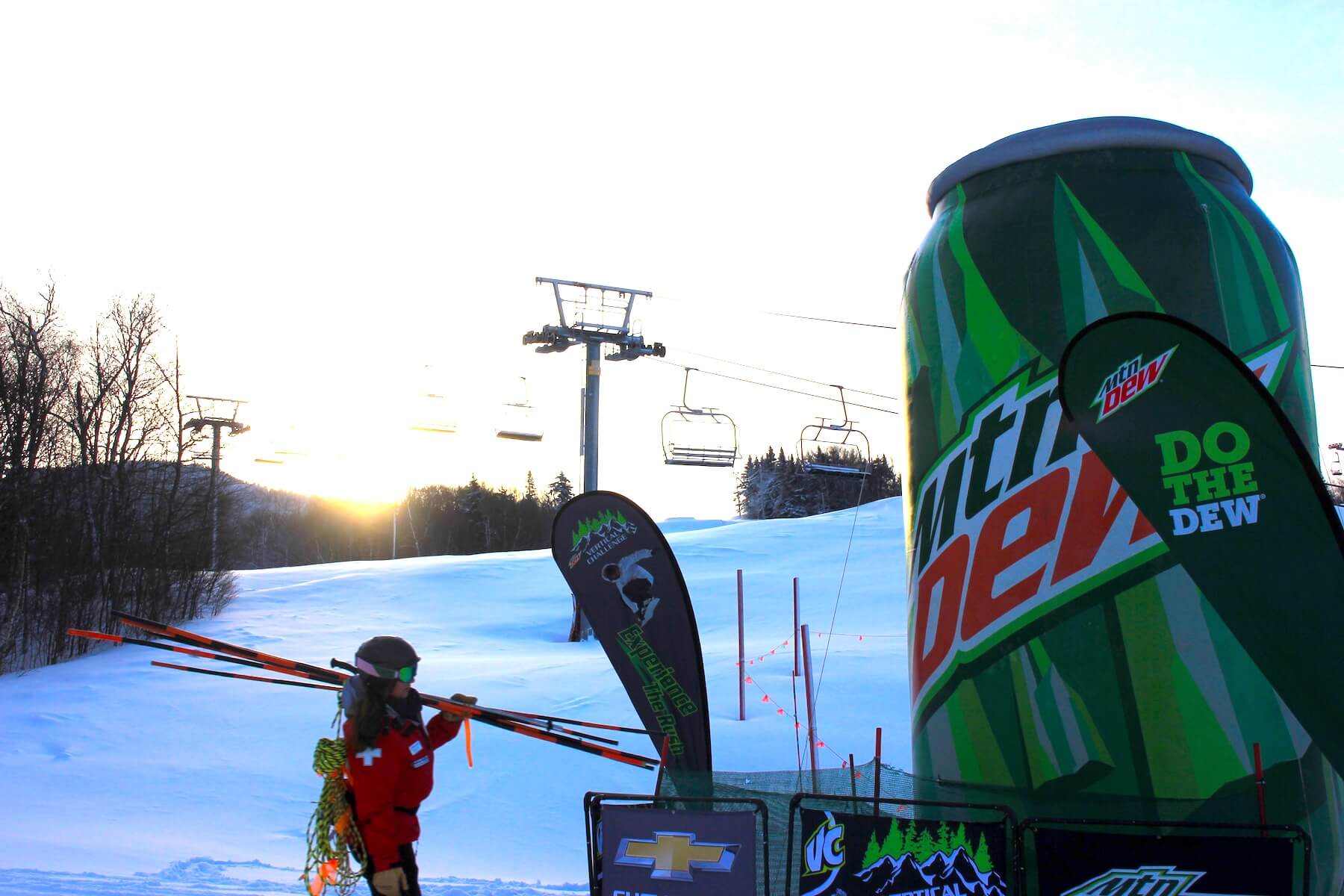 Join us on Saturday, Feb 15th at Bolton Valley for a the Vertical Challenge!
The Vertical Challenge is a series of free casual ski and snowboard races held at ski resorts throughout the northeast during each winter season. Skiers and snowboarders are divided by gender and age to compete for gold, silver, and bronze medals in each category.  Adaptive categories are also available!
There will be additional activities happening all day on the hill, free products and booths at the base, and an awards ceremony at the end of the day for everyone who participated.  Register the day of before lifts start turning (9am) for your spot at the contest!
Check out Vertical Challenge's Website HERE for more info.