In the mountain bike community, it can oftentimes feel intimidating being a woman rider, specifically for new beginners and those who want to improve their skills. With this in mind, the women's clinic was created—four lessons over the course of a month on Wednesday evenings.
As soon as we announced our first women's mountain bike clinic, it quickly sold out. With 25 women signed up, the group was split into beginners, intermediate, and more skilled groups.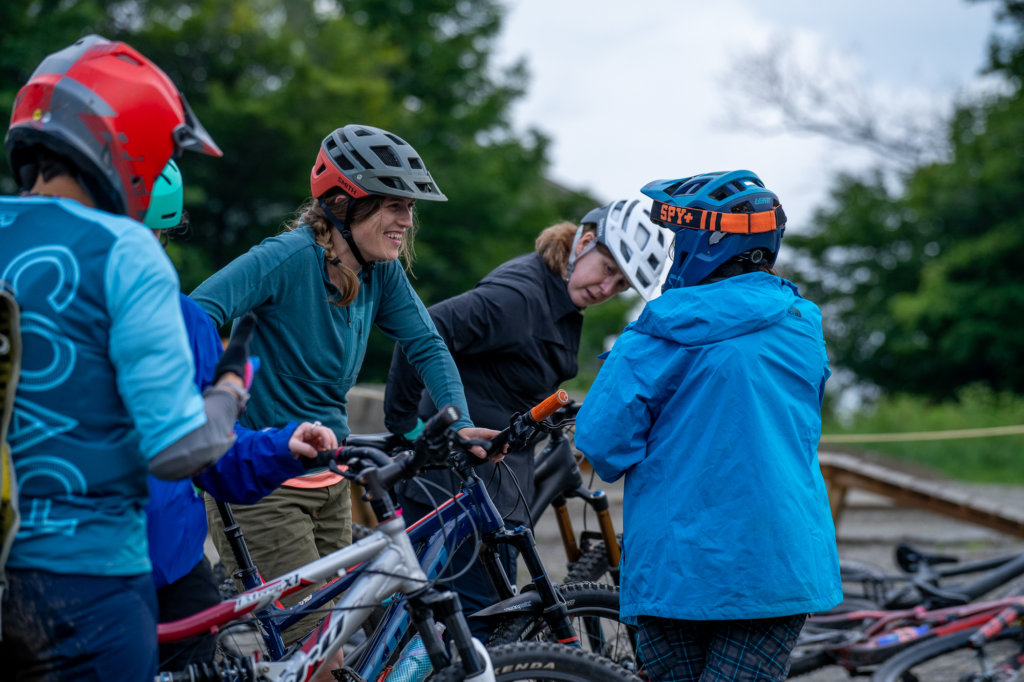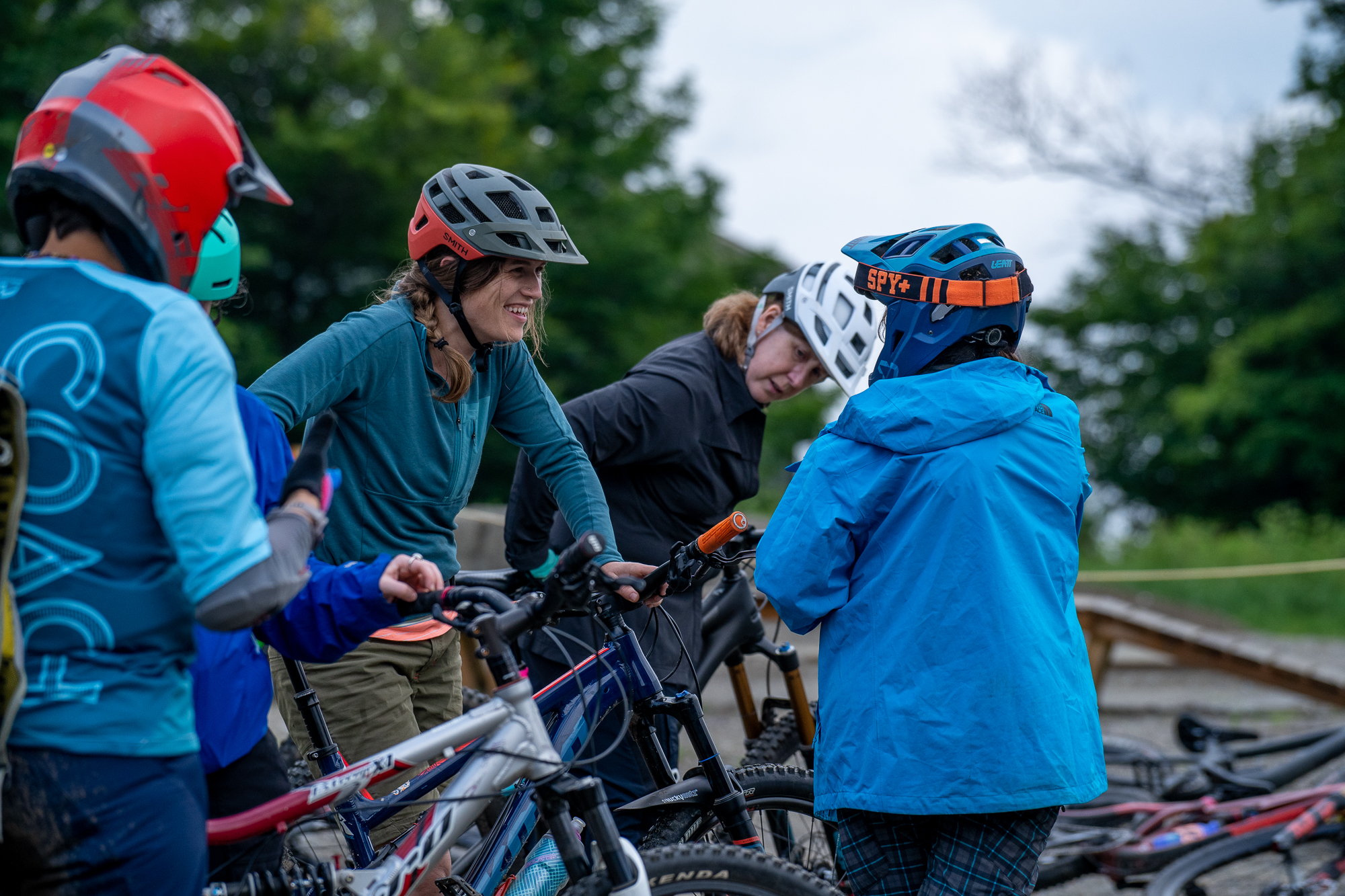 The beginner and intermediate groups began in the progression park working on skills needed to feel more confident with rolling over different features, tilting bikes appropriately, maneuvering the handlebars, and positioning their bodies to have proper technique.
Over four two-hour lessons, every person learned vital skills to improve beyond the level they came into the clinic with. Whether it was actually how to mountain bike and roll over a rock garden or how to properly take off from a jump and land it. With the help from amazing instructors, everyone was supported and encouraged to improve their abilities.
In the end, every single lady made it up the lift and down the work road, and at least two blues. Most ladies ended up completing three blues, and the advanced group practiced on the more technical blues and blacks.
With everyone progressing and learning tons of new skills, Bolton Valley considers this a huge success. We even added a Bolton Babe Force Ride Day because the clinic gained so much attraction! With both events going so well and participants having such a blast, I think the only left is to have a Women's Clinic round two. Who's in?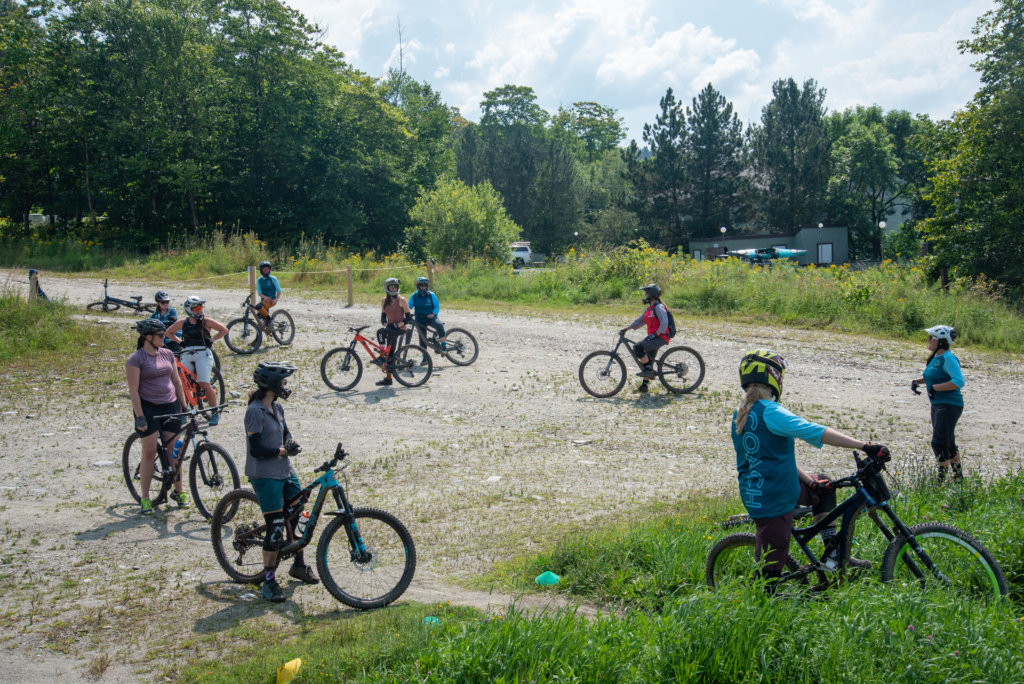 If you are interested in taking a lesson, check out this page! Just like in winter, they offer all sorts of different lesson types and for all abilities, even for those advanced mountain bikers that want to further progress their skills.
Make sure you check out the Bolton Babe Force page if you want to join this rad gal gang and stay up to date with current and past events, plus everything Bolton Babe Force.