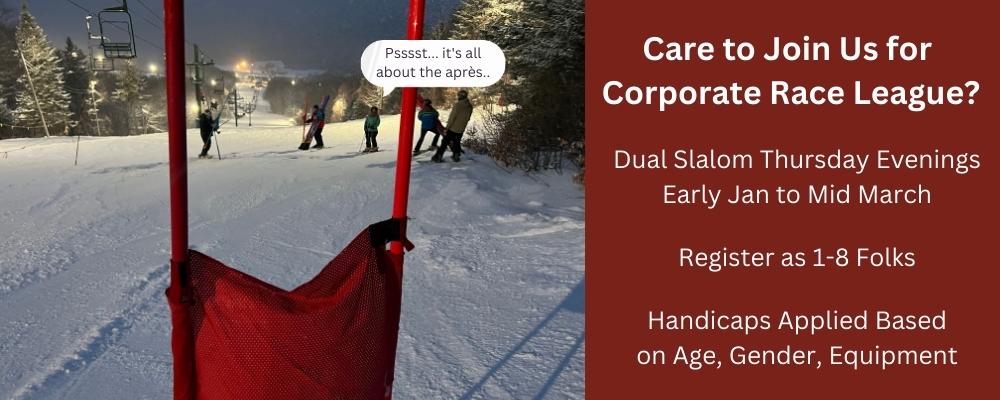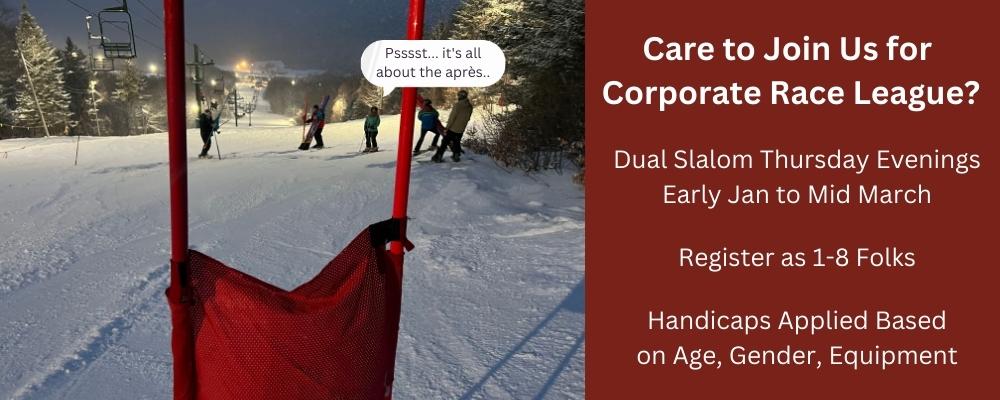 Discounted Pass Pricing Offered Through Tuesday, October 31
Pass Product
Pre-Tax Price
Post Tax Price
LOCALS** DAY & NIGHT
Adult (ages 26-64)
$649.02
$687.96
Deadline has passed
LOCALS** DAY ONLY
Adult (ages 26-64)
$602.58
$638.73
LOCALS** DAY & NIGHT
Senior (ages 65-74) AND
Youth/Young Adult (6-25)
$259.04
$274.58
LOCALS** DAY ONLY
Senior (ages 65-74) AND
Youth/Young Adult (6-25)
$221.90
$235.21
MIDWEEK DAYTIME HOURS
Adult (ages 26-64)
$259.05
$274.59
MIDWEEK DAYTIME HOURS
Senior (ages 65-74) AND
Youth/Young Adult (6-25)
$156.96
$166.33
We do not offer discounts on Night or NBU (Nordic/Backcountry/Uphill) Season Passes. More information on purchasing those (un discounted) HERE
**Restricted Dates on "Locals" Passes:
Dec 27 – 31, 2023 | Jan 13-14, 2024 | Feb 17-18, 2024
For more information on the different season pass types – like hours for daytime hours vs day & night, for instance – please visit our "normal" season pass page HERE
Please purchase online with the code provided by your employer:
1. Choose pass product(s) and put in online shopping cart
2. Create a WebShop account or log into your existing account, if you already have one
(or the always popular "Forgot My Password" routine as the case may be)
3. By default, the system assumes you need a new RFID Card ("BV MTN Card"), which is $5 additional per card at checkout.
OR
If you have a card already, click Reload and price should drop $5 and then make sure WTP# in your cart matches the pre-existing BV MTN Card(s) you have – like, the one in your hand that you find before you complete your transaction 😉
Fun fact: many of our guests have accumulated several BV MTN cards over the last few years – please locate your cards before checking out and confirm you are attaching your pass purchase to the correct cards before checkout. Thank you! It's worth it… ace this step and you can go straight from your car to the lift on your first day of skiing and riding with us. No need to stop at the base lodge, the Automated Pickup Boxes, none of that… just go schralp the gnar!
4. Toward bottom of shopping cart page, enter the code provided by your employer and watch the discount apply to the passes for which we offer a discount (hint: the ones listed in table above. There are other passes we sell, but are not offering a discount on).
5. Sign the waivers, and put in your payment info and you're on your way. If you selected "I Need a BV MTN Card" be on the lookout for your email from "Bolton Valley WebShop" with a Voucher attached. There will be one qr code per pass purchased and you can simply scan at a pick-up-box on your next visit to the resort to print your pass. Or come to one of our passholder appreciation events in Burlington, Richmond, Waterbury and/or Stowe in the coming weeks to have a beer with us and/or get a discount at sweet retailers (for BV passholders only) and print your pass.

Oh wait, you reloaded your BV MTN Card from last year? Great! Go straight to the lifts on day one. Still hope we see you at a passholder appreciation event, though!
For more information on our season passes (some of which not offered on this page at a discount), please visit this page:
Bolton Valley Season Passes