Picture this: 150 live lobsters making their way off a truck from the coast of Maine. The chef and cooks at Bolton Valley loading them off of the truck and preparing for our annual lobster boil in 48 hours. With two days before the big event, the cooks got straight to work.
With 150 guests there was lots of food to be prepared and cooked. An array of shrimp, sausage, potatoes, zucchini, summer squash, and corn to pair perfectly with lobster. With a mixture of cajan, garlic, pepper, and cayenne seasons the food and spices created creole goodness that accompanied the taste of the food.
August 15th, the day of the Lobster Boil, the weather could not have been more perfect. The sun was shining all day long. It wasn't too hot nor too cold. There was a slight breeze all day long, and there were no bugs in sight.
Zero Gravity was a big presence selling cans of Cone Head, Green State Lager, and Strawberry moon to pair perfectly with the ambiance and delicious food. With The Red Newts playing some great tunes to accompany dancing, chatting, and enjoying a delicious meal with friends and loved ones.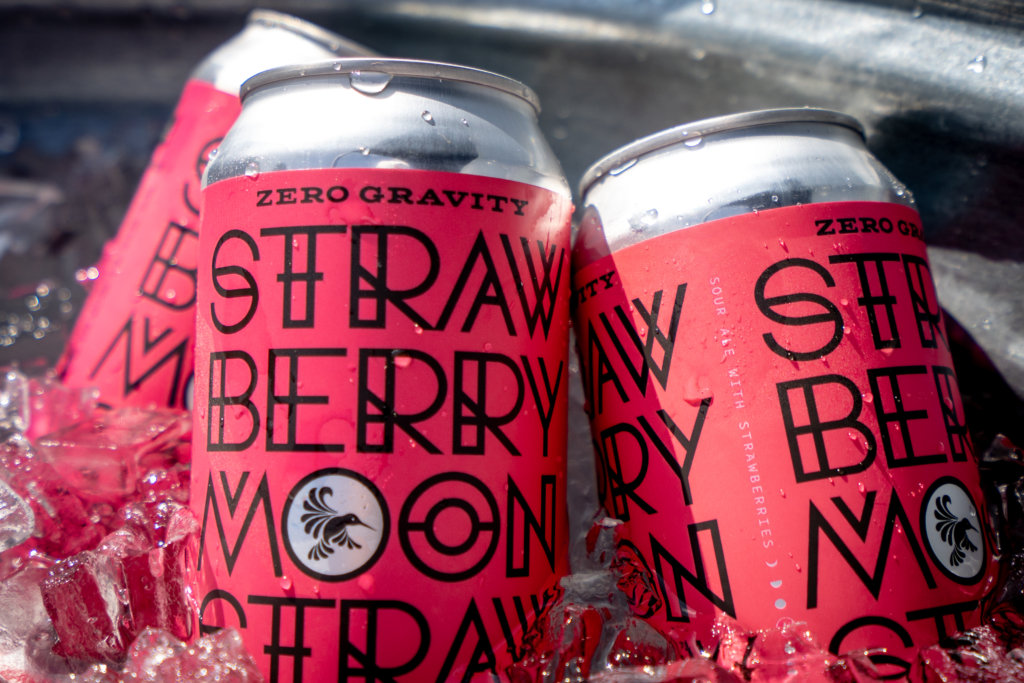 With another successful lobster boil under our belt, we can't wait until next summer rolls around! 200 lobsters, anyone?