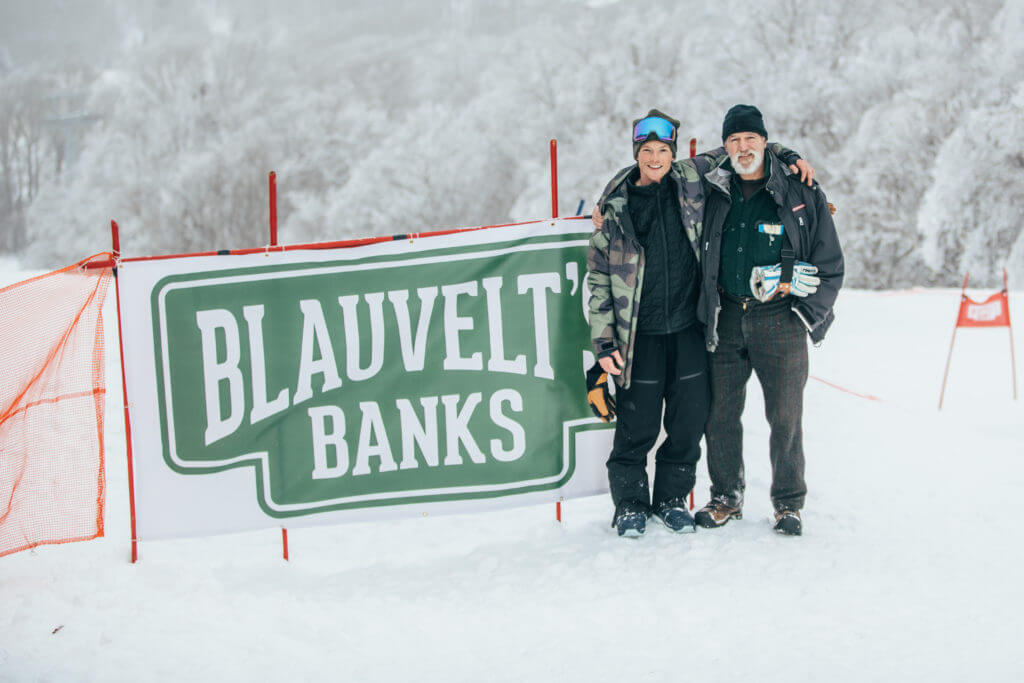 The first ever Blauvelt's Banks went down this past weekend on Saturday, 2/1 — and boy was it a show! The event featured a banked slalom race course designed and built by pro snowboarder Jake Blauvelt, Jake's crew of volunteers, groomer Tyler Watkins, and the Bolton Valley crew. Click HERE for an overhead view of the entire course.
It was truly a blast having Jake here and seeing his vision come to life. We are so grateful that he wanted to bring his banked slalom event to Bolton Valley, the place he learned to snowboard some 23 years ago as a 4th grader in our beloved after school program.
Lots of pros, ams, snowskaters, and spectators alike came out to participate and see it all go down. People traveled from all over the country to come stay up here in Northern Vermont and be a part of the action! There were some absolute legends amongst the playing field, and none other than Terje Haakonsen took first place in both Open Pro Mens and Open snowskate. Click HERE for a full list of results. All proceeds from the event went to benefit P.O.W. (Protect Our Winters). Huge thank you to everybody who helped make this event a reality.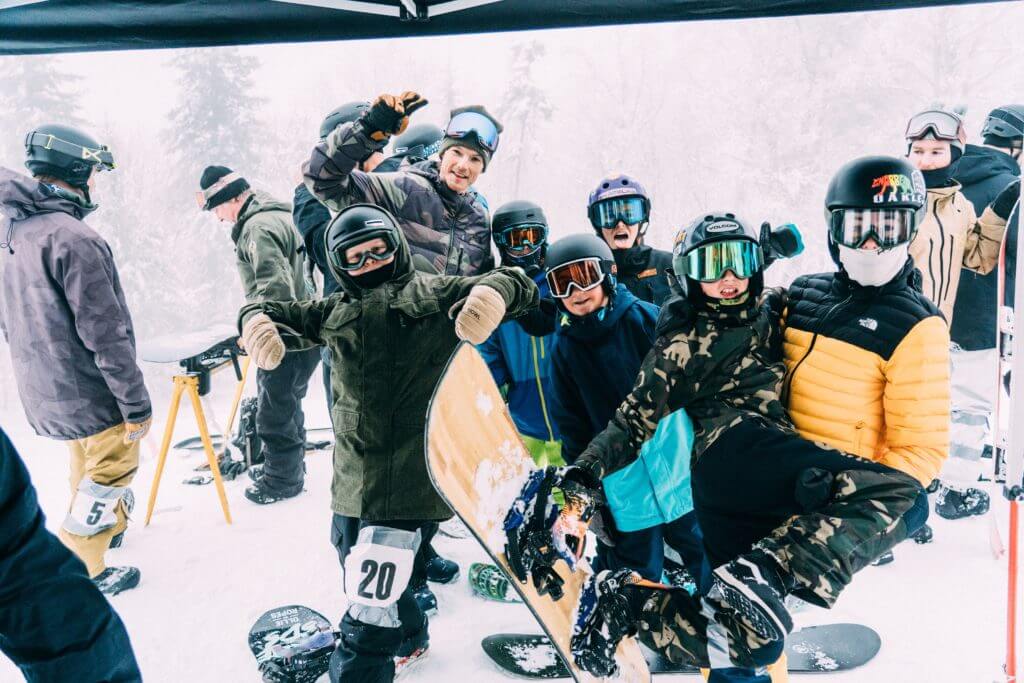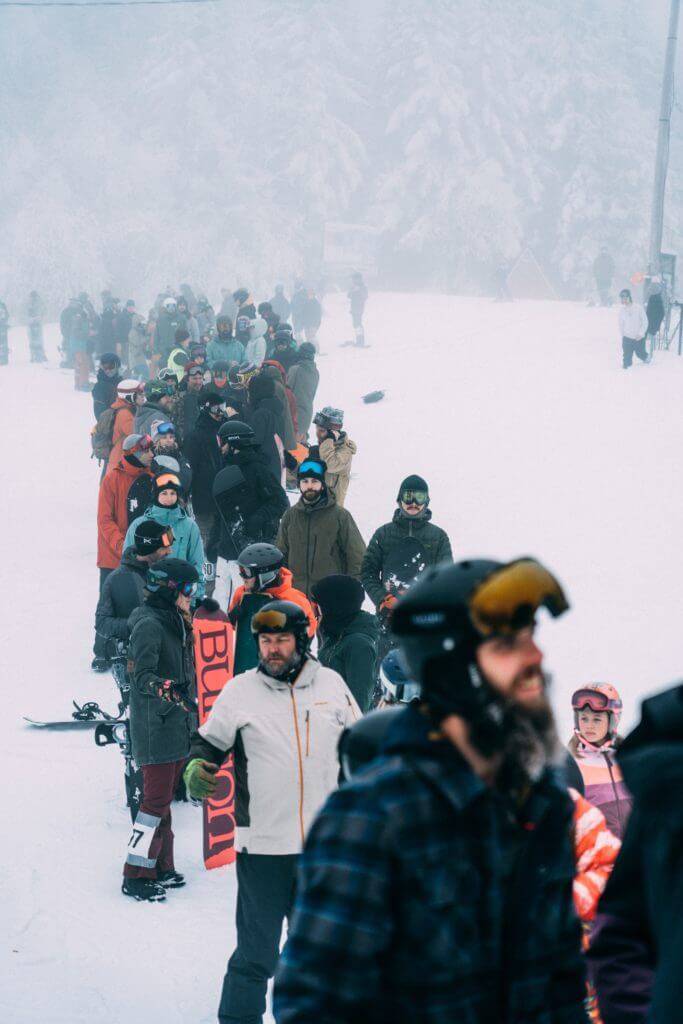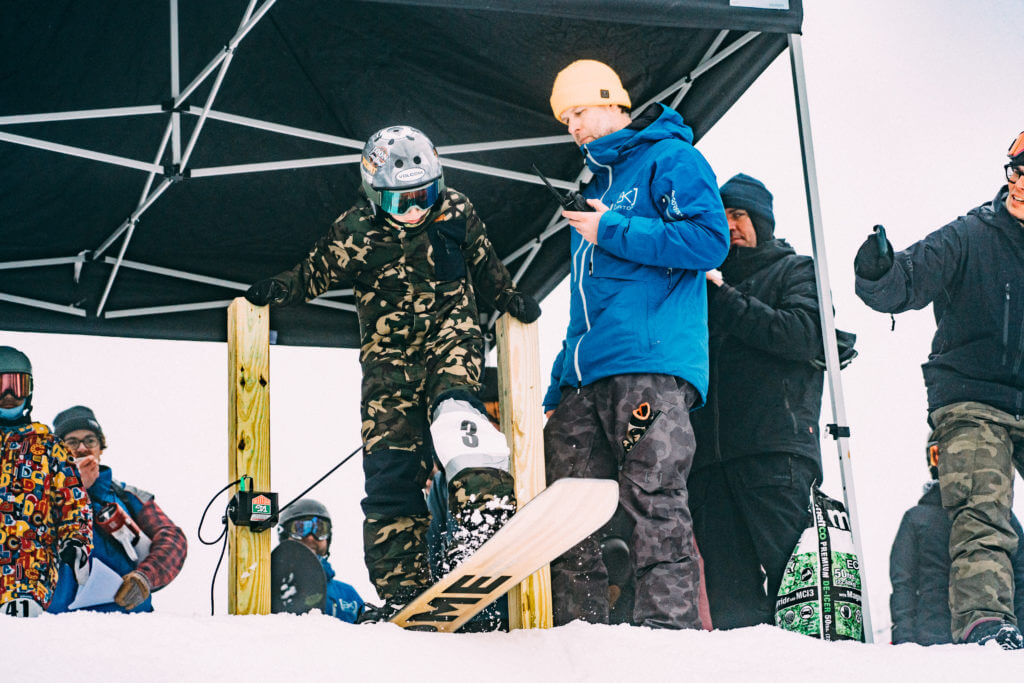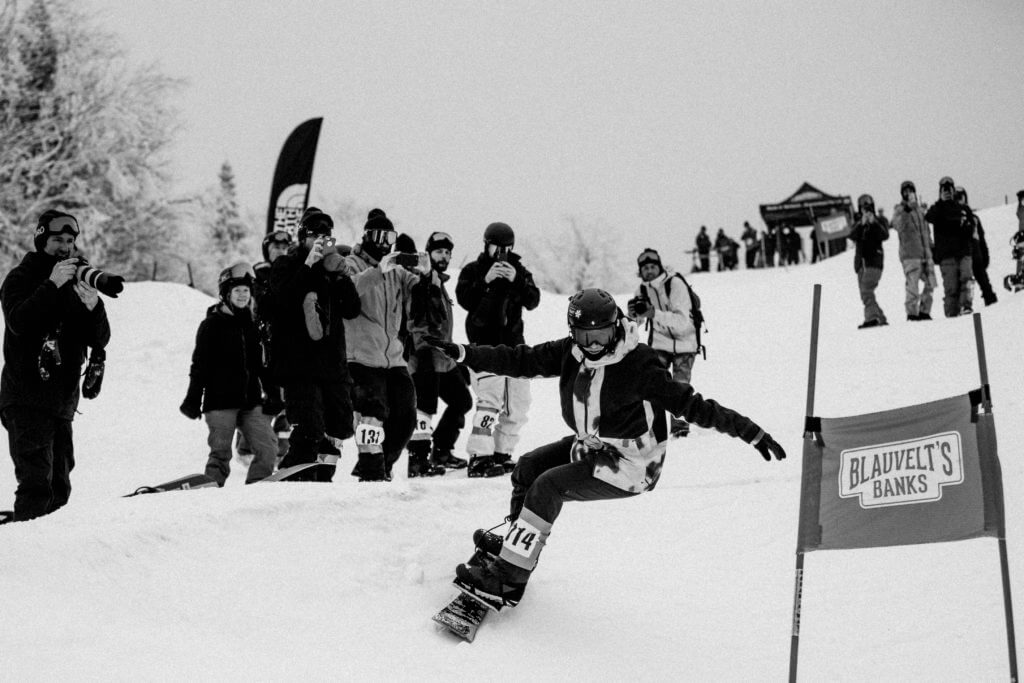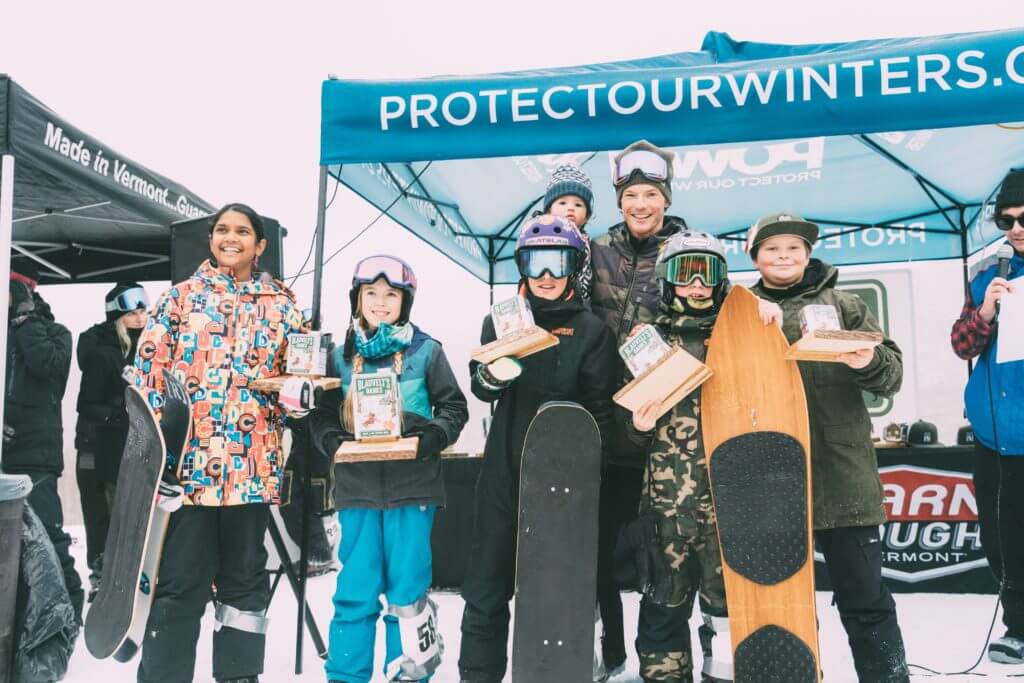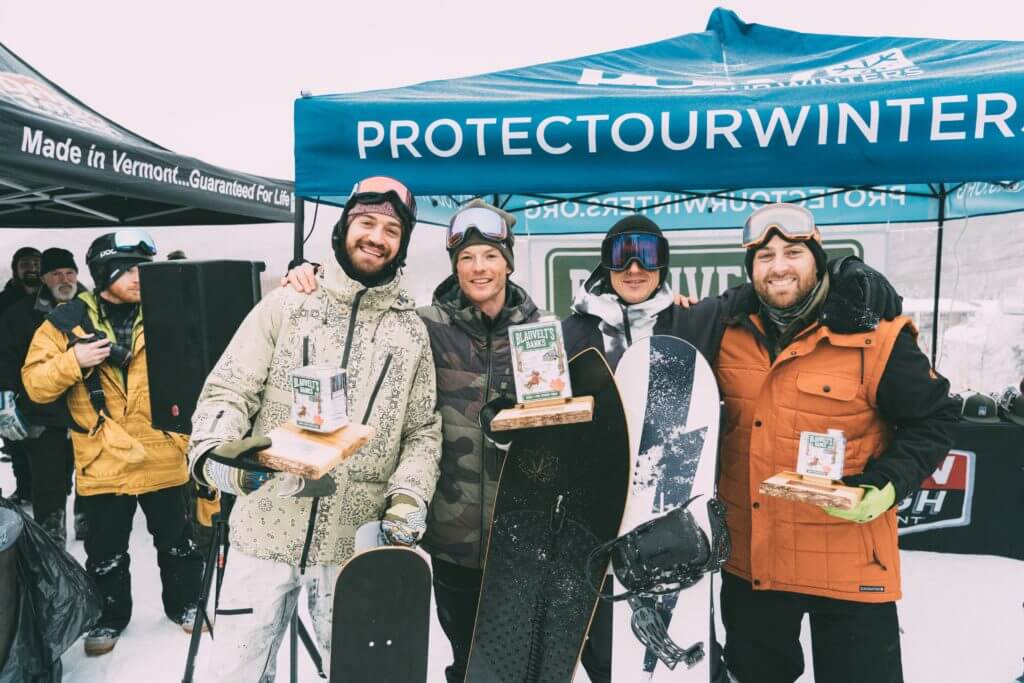 It was truly an amazing time! We hope to do it all over again next year.