And not a moment too soon!
It's been quite a year for our Vista Quad – the main top to bottom lift located just steps from our main base lodge and serving the majority of our legendary night skiing & riding terrain. Typically we put her to rest in April of each year and then she spins back up in November or December, taking May through October (in the very least) completely OFF. Well, this year she took on a bit of a heavier load and she's looking as spry as ever!

This summer was our first of lift-served mountain biking in many, many years. We had a mountain bike program in the early aughts that has long been the stuff of legend – documented in this short film we pieced together to archive what went before. Whether she knows it or not, when we turned on the lift yesterday, Vista very well may not see a month off for many years to come, if all goes according to plan!

You see, our plan going forward (subject to change as always, as we're moving fast right now and don't always hit our targets) is to run Vista from November to early/mid April for the winter season and then give her (and our incredible staff) a wee break, before we crank her right back up for Memorial Day Weekend and the opening of our our mountain bike park. From May until mid/late October Vista takes an altogether different identity, loading bikes, bikers and hikers alike, with far fewer layers on, but the same great sunset views from our west facing slopes.

And as the summer season gives way to fall here at the highest base area ski resort elevation in Vermont, the scenic lift rides for Vermont's legendary fall foliage season reach a fever pitch. That's probably no surprise, as the $20 scenic lift rides (offered summer to fall) are an incredible round trip above the trees. Even better, pack some food and drink and spend some time at the top or on the fire tower viewing platform with 360 degree scenic views as far as the eye can see. Warning: it's almost beauty overwhelm if you do that, though… people, having never ridden the chair lift down the mountain before don't realize what an absolute treat they're in for that leg of the journey, too! A slow descent toward the Champlain Valley and Burlington – with the Adirondacks of New York and Lake Champlain welcoming you on your slow and steady return to the main base area where perhaps it's time to take in an outdoor concert as part of our Live Music on the Lawn concert series or get food from our outdoor kitchen and creemee window (soft serve ice cream, for those not familiar).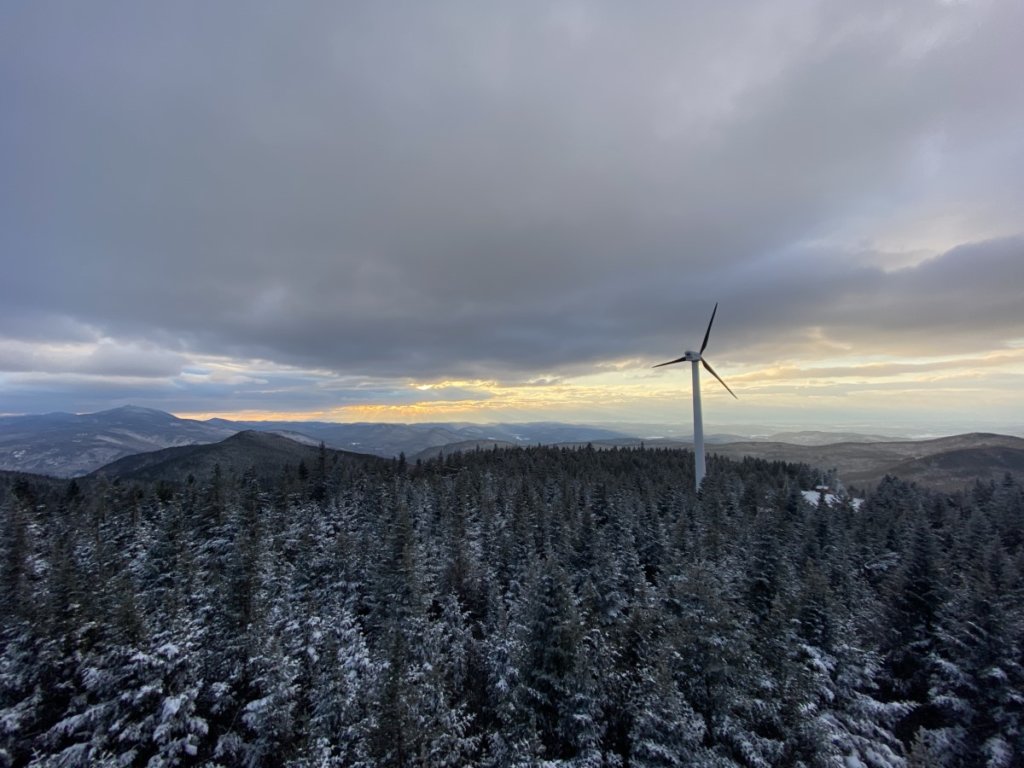 Whoo, sorry, what did I come in here to write about? Oh, right, Vista opened yesterday for the winter season! Well, it's a little later than planned this year, but if yesterday is any indication, it was well worth the wait. Stoke was high, the views were unbelievable and we simply can't wait to get out there and shred it as the season unfolds. What's your favorite trail off Vista?