Join us in the Northern Green Mountains for a day (or more) of productive conversation and outdoor adventure. Add in a tasty lunch, guided hike, round of disc golf, or anything else you can dream up for a day to "work" day to remember!
Want to schedule a date for your visit?
Give our Group Sales Manager, Eric Davis a call at (802) 434-6813 or send him a note at [email protected]
Next Monday could look like this…
Interested? Eric would love to chat!
Who's Eric? On Paper, Eric's our Group Sales Manager. In reality, he's so much more. Bolton Valley is Eric's house, and, if you choose to bring your team here, Eric will make sure that you do not leave disappointed. Leave your contact info below, and Eric will get in touch to figure out a group setting that works best for you and your people!
---
Additional Info
Group Size:
Up to 30 people.
When?
Weekdays. 8am-4pm
Food & Beverage:
We will welcome you and team with a packaged Continental Breakfast featuring Assorted Pastries, Croissants, Whole Fruit, and Assorted Juices. We will serve coffee and tea to you. For lunch you will enjoy a delicious packaged, made in house sandwich on a hoagie roll or wrap, chips and a beverage.
Can we hold our meeting or breakout session outside?
Absolutely. We have decks, grassy spaces, and a 20×30 tent just outside of the Fireside Room.
Tell me more about the meetings spaces:
We will be hosting in the Fireside Room which is in the upper base lodge. We will also be able offer the James Moore Tavern for possible larger groups or break out sessions.
Activities with some space:
One of the best things about Bolton Valley is the extensive high elevation hiking trail system. The Long Trail and Catamount Trail both pass near Bolton Valley Resort. Our landscape features steep mountain creeks, majestic cliffs, amazing geology and even a 100-year-old cabin. We will have a BV guide lead you on a low impact hike ( or more aggressive if requested) where we will share some insight on the history, geology, and wildlife of our past glacial valley cirque. Bolton Valley also features an 18-hole disc golf course. How about a 2-hour disc golf scramble? We have plenty of rental disc to offer.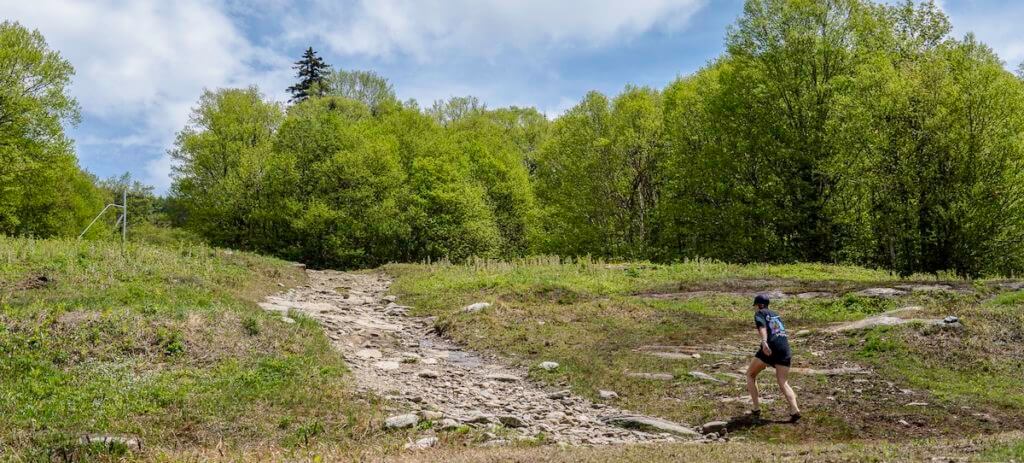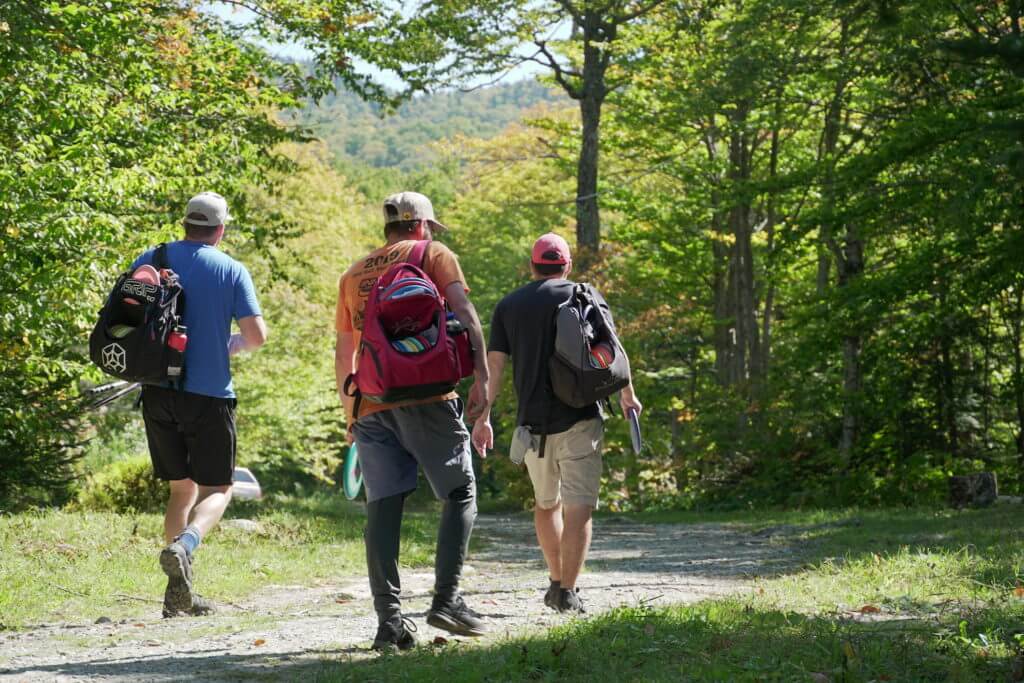 Is there an alternative to the outdoor activities?
Yes. The Sports Center just a quick walk away. The Sports Center features an indoor pool and indoor games including a pool table and ping pong table. Free wi fi is also available throughout the resort.