Looking ahead to a winter of music…
We had another absolutely incredible summer of live music at the mountain and now look forward to continuing that momentum into the winter season. Stay tuned to our events calendar HERE as we start to fill in those dates, but as in winter's past, we'll be sending the tunes in the James Moore Tavern (and perhaps across the hall at the Fireside Dining Room as well) from time to time as the season gets underway.
Live music returns to Bolton Valley this summer with a wide array of acts performing on the lawn. 2022 Lineup Below!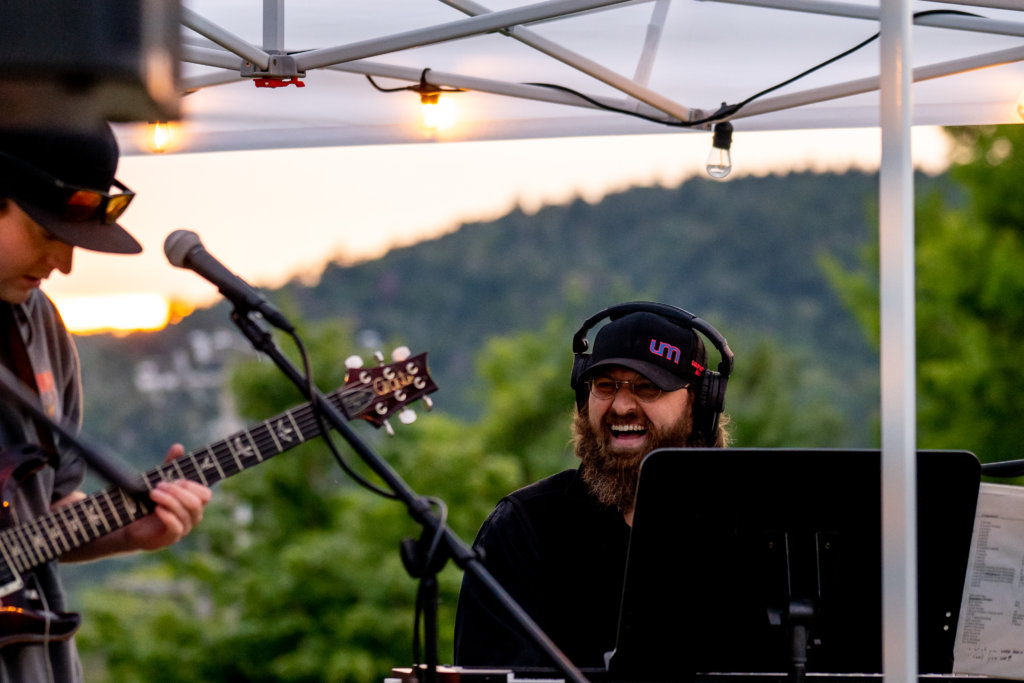 Lets Look Back at some of the Summer 2020 Highlights…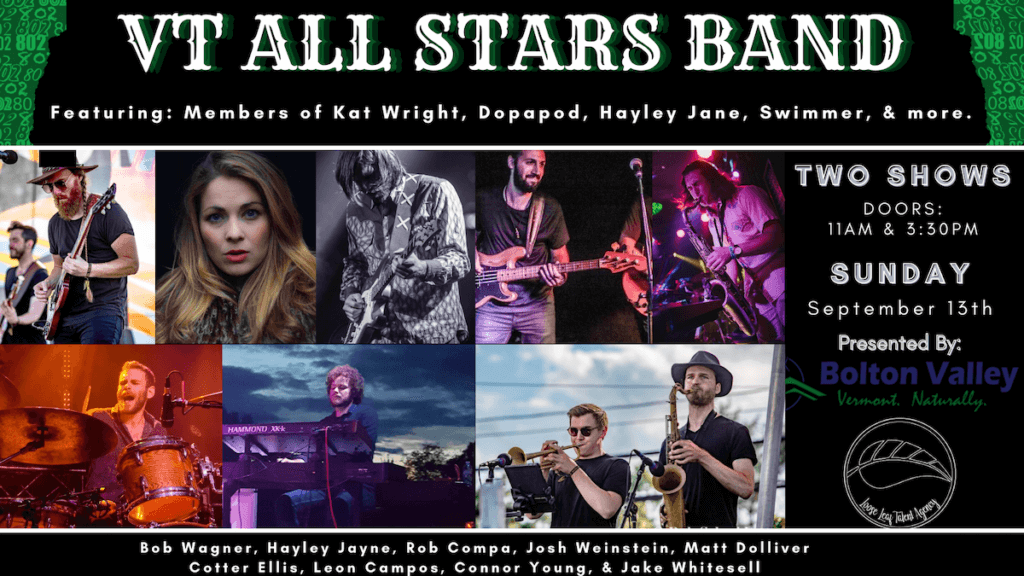 Stay tuned for band and date announcements, but maybe keep a few Saturday evenings free to come get weird with us up in the mountains? We won't tell…
We have plenty of room on our expansive lawn for you to set up a safe space for your and your crew and dance the night away with us while maintaining proper physical distancing. Whatever the guidelines are this summer, we have a hard time believing they'll be any tougher than last year, and we still had an awesome time together, so we. cannot. wait. for this summer!
More deets:
Please bring cash to tip the bands!
No outside food, drink or coolers permitted. We will be serving food and beverages on site during the events.
Sorry, no dogs! We love 'em too, but they are not permitted at our shows. You know, kind of like all the other concerts you go to.
Bring a blanket, a chair, and your dancing feet – we got the rest!
Oh, one more thing… live and let live… no harshing people's mellows… attitude of gratitude… you know, all that feel good happy stuff. It's pretty wild times – let's get the positivity flowing like sap up in these here hills!
---