Check out the Base Lounge Bike Shop – Hours
Sign our Rental Equipment Waiver HERE. Pro tip: Parents can sign beforehand and are then not required to be present upon the release of the rental equipment.

Now Offering:
MTB Rental 3 Pack $275 – Purchaser receives 3 rentals throughout the Summer 23′ season, can be used any day we are open. (Includes helmet and pads)
Bolton MTB Rental Fleet
BIKE DEMO SPECIAL – Thru 10/15 –
Adults: $60 Youth: $40
Demo any model/size bike 'For Sale' and if you love it we'll deduct the demo price from the total bike cost! Ask us about our Demo fleet at the Base Lodge. Check out our Bikes for Sale HERE!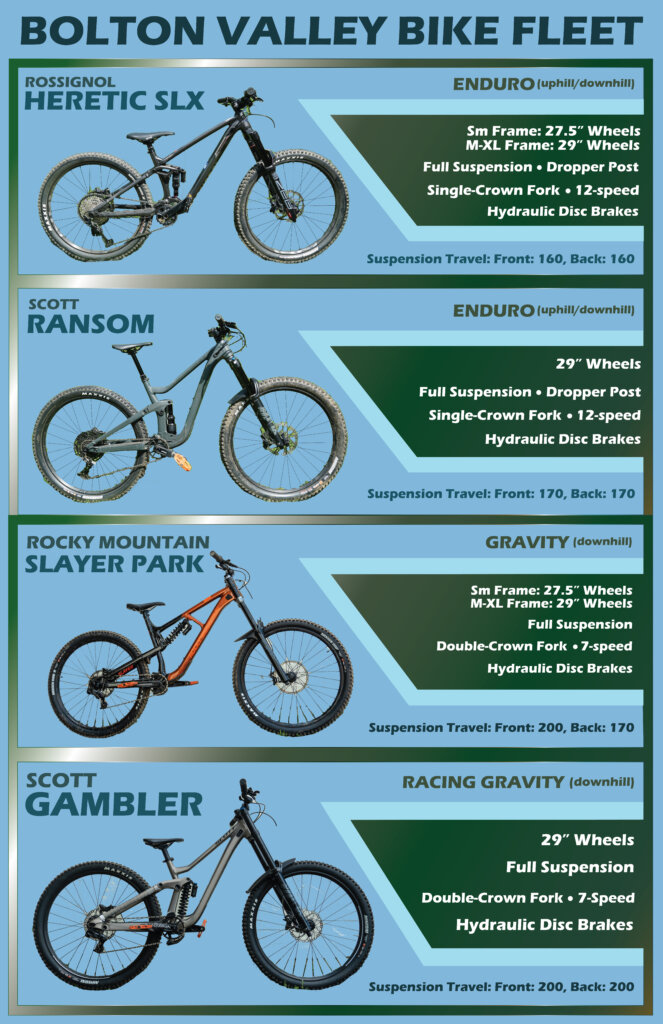 Prices
BV Bike Park Rental Prices
*All Rentals must be paid with a Debit or Credit Card
Full Day
Half Day
(*see times
below grid)
Helmet
$25
x
Elbow Pads
$10
x
Knee Pads
$10
x
Performance Bike Rentals
(Scott Gamblers & Rocky Mountain Park Slayers)
$135
$100
Standard Bike Rentals
(Rocky Mountain Altitude, Scott Ransom, Rossignol Heretic Rental)
$115
$80
Reaper 26″ Rental
$85
$60
MTB Rental 3 Pack
$275 (valid for any 3 days 23′ season)
x
Damage Waiver
$25
$25
VISTA LIFT SUMMER SCHEDULE
Summer Schedule Through September 3
Wed to Fri Noon to Dusk | Sat & Sun 10am to 5pm
(*Half Day Rentals: Wed – Fri 12 – 3:30pm OR 3:30 – Close | Sat & Sun 10am – 1:30pm OR 1:30pm – 5pm)

Labor Day to Mid October
Friday to Sunday, 10am to 5pm
(*Half Day Rentals: 10am – 1:30pm OR 1:30pm – 5pm)
Bike Repairs, Tunes, & Maintenance
Labor inspections are always free, anytime! See our Bike Service Pricing here. Please note that if you call ahead to request a quote our mechanic may determine that other services are needed upon inspection of your bike.
The Bikes

The Rocky Mountain Development Centre is nestled at the foot of Vancouver, British Columbia's North Shore mountains, home to some of the world's most diverse and rugged terrain and also home to our trail building partner Gravity Logic. Not for nothing, in the early aughts, when the VTFR crew built much of our existing trails network, it was modeled off the big mountain riding of British Columbia.

Scott brings with it a pioneering and innovative spirit that spans year round sports dating back over 50 years; much like Bolton Valley. Their incredible fleet of mountain bikes has long been the choice for many top level riders and beginners alike from around the world and they have won multiple World and Olympic titles. Come see why!

We'll add more of our personal take on the awesome bikes below as we have the opportunity to test them out on our trails more, but check out the links above for all the specs and technical details on each for the time being and see our initial impressions below. We are super grateful to open our lift service mountain biking, lessons, and programs with such great bikes!
Bikes for people who are 5'0″ – 6'1″+
Rocky Mountain Slayer Alloy 30 Park Edition: This is your "one bike fits all" for Bolton Valley's varied terrain – a great hybrid with dual crown front suspension that will handle jumps, chunder and technical terrain with relative grace. Smalls fitted with 27.5″ wheels and mediums (and up) are 29ers.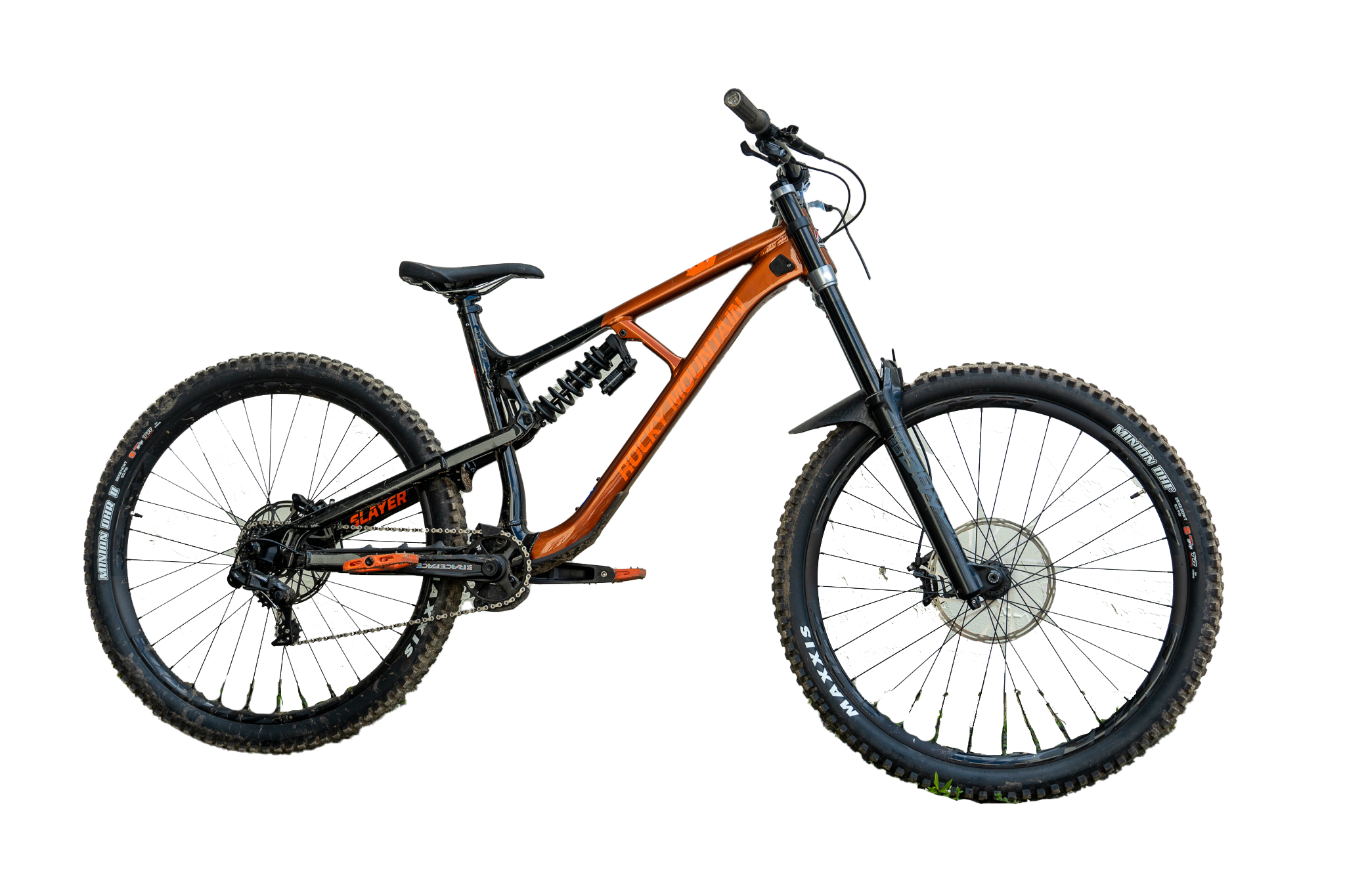 Rocky Mountain Altitude Alloy 30: Good enough for Jesse Melamed to win the Zermatt Enduro World Series race on, it'll probably be just barely adequate for you, too. Pure enduro bike with 160/170mm of travel back to front helping you gobble up the roots, rocks and reggae found on Bolton Valley's more technical terrain, but also empowering you speed demons out there.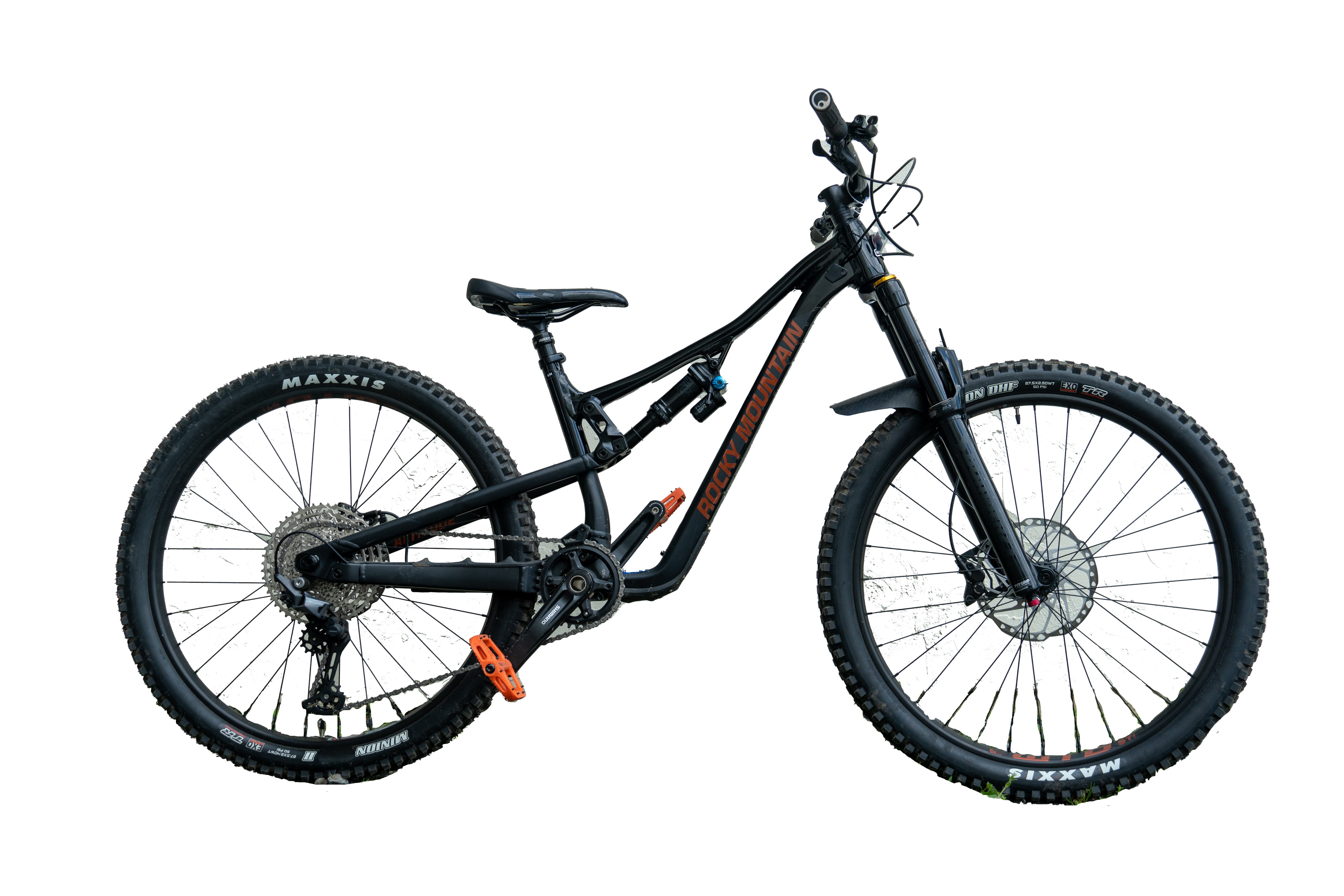 Scott Gambler 920 – A full on downhill crusher with 29 inch wheels and upgraded full Fox suspension with sporting 200ml travel both front and back. Great for cruising, racing and everything in between.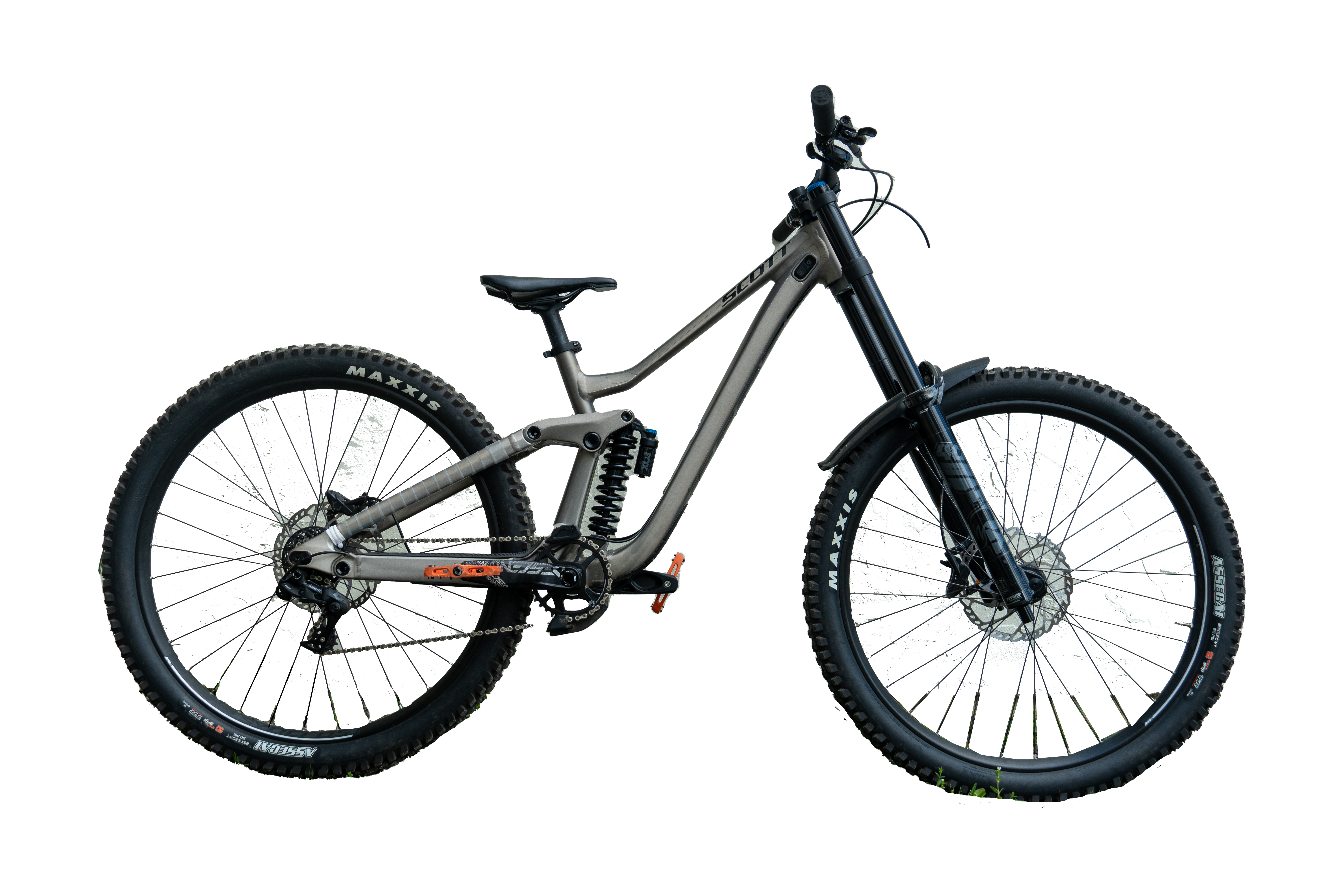 Bikes for people who are 4'4″-4'11"
Rocky Mountain Reaper 24 & 26 – Full suspension and top of line for riders of all ability levels featuring hydraulic brakes to boot.