Next Virtual Job Fair
Friday, October 15
Sign Up For a 15 Minute Phone Call With A Hiring Manager
Signup Now!
Looking for a change of pace?
The mountains (and your new life) are calling…
We're now hiring for a variety of positions at the resort for seasonal and year round positions.

Click on a posting to read the Job Description:
Why Work at Bolton Valley?
Great resort-wide benefits & discounts including…
-Sign on bonuses offered for Hotel Front Desk and Total Resort Employee positions
– Year Round Season Passes for riding the lifts in both summer (scenic lift rides to the fire tower at the top AND mountain bike trails) and winter (skiing and riding)
– On site childcare
– Pool and Gym Equipment perks
– Food discounts
– Potential for on resort housing

Year round full timers also get:

– Health & dental benefits
– 401k with company match
Could Be Worse…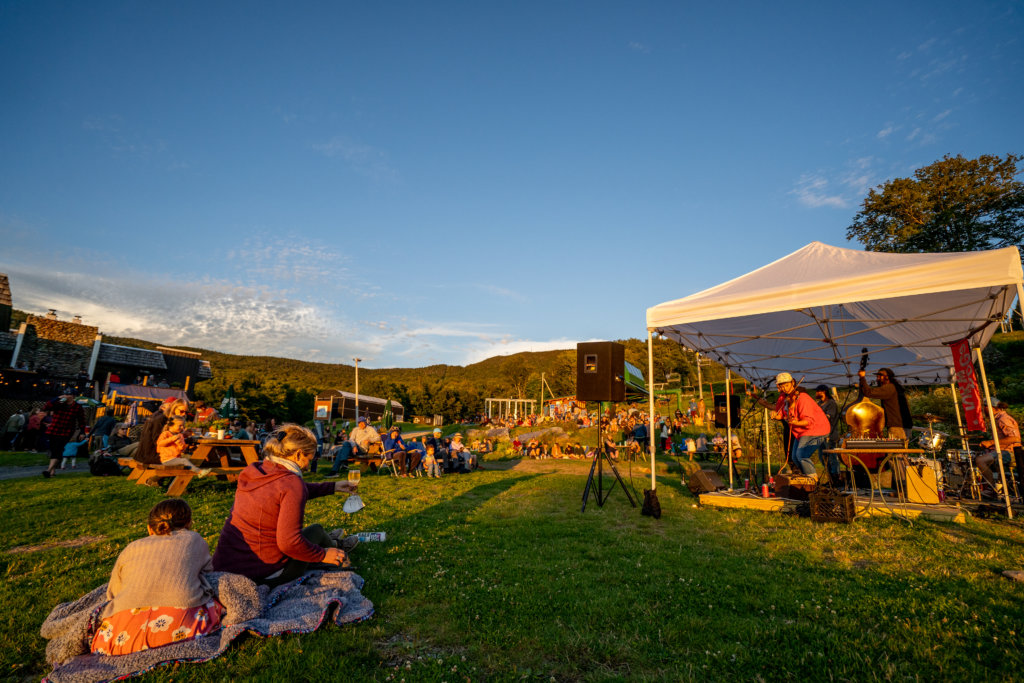 ---