1 event,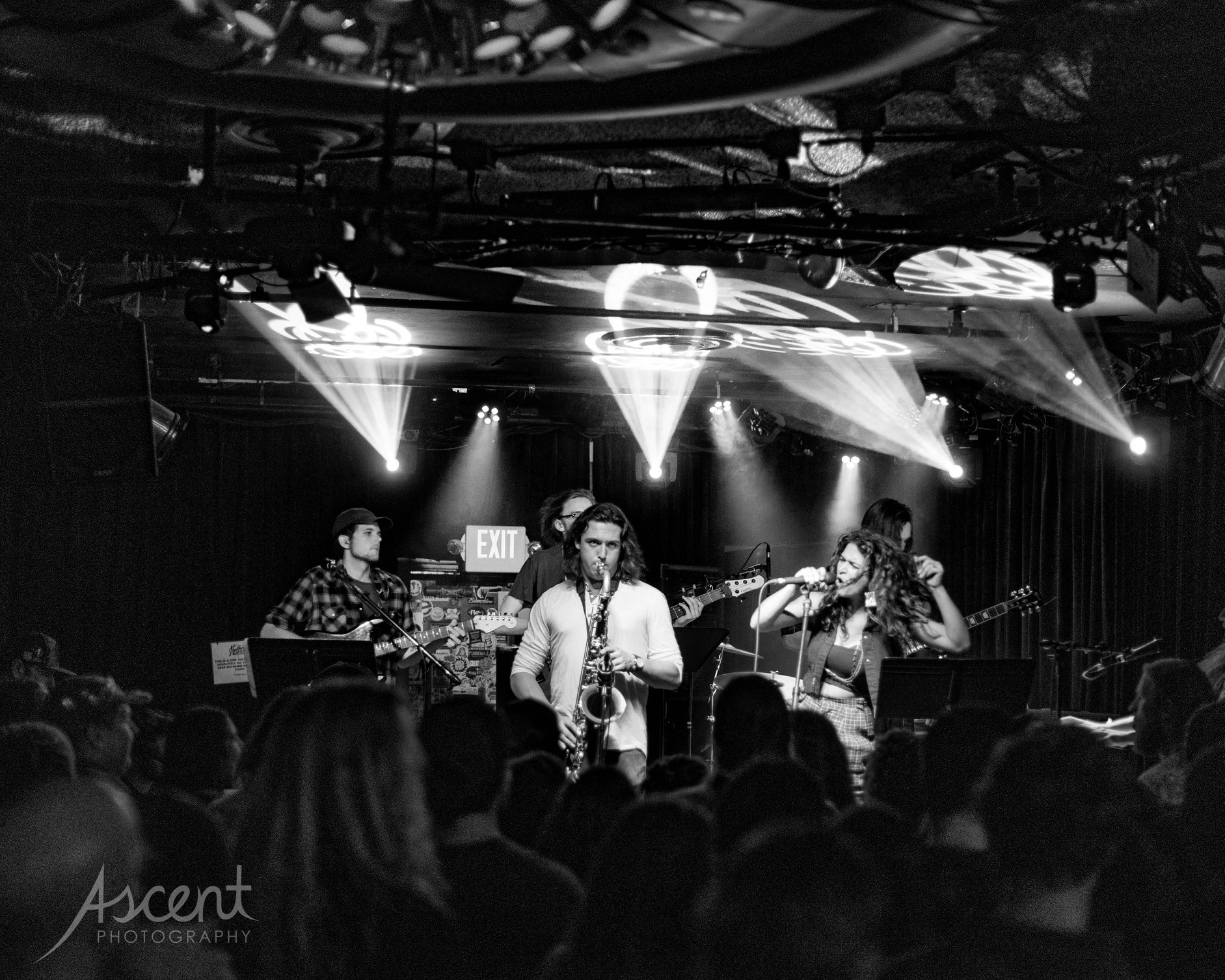 This show was originally scheduled for Fri 8/26, but due to the forecast (and the desire to keep the show
1 event,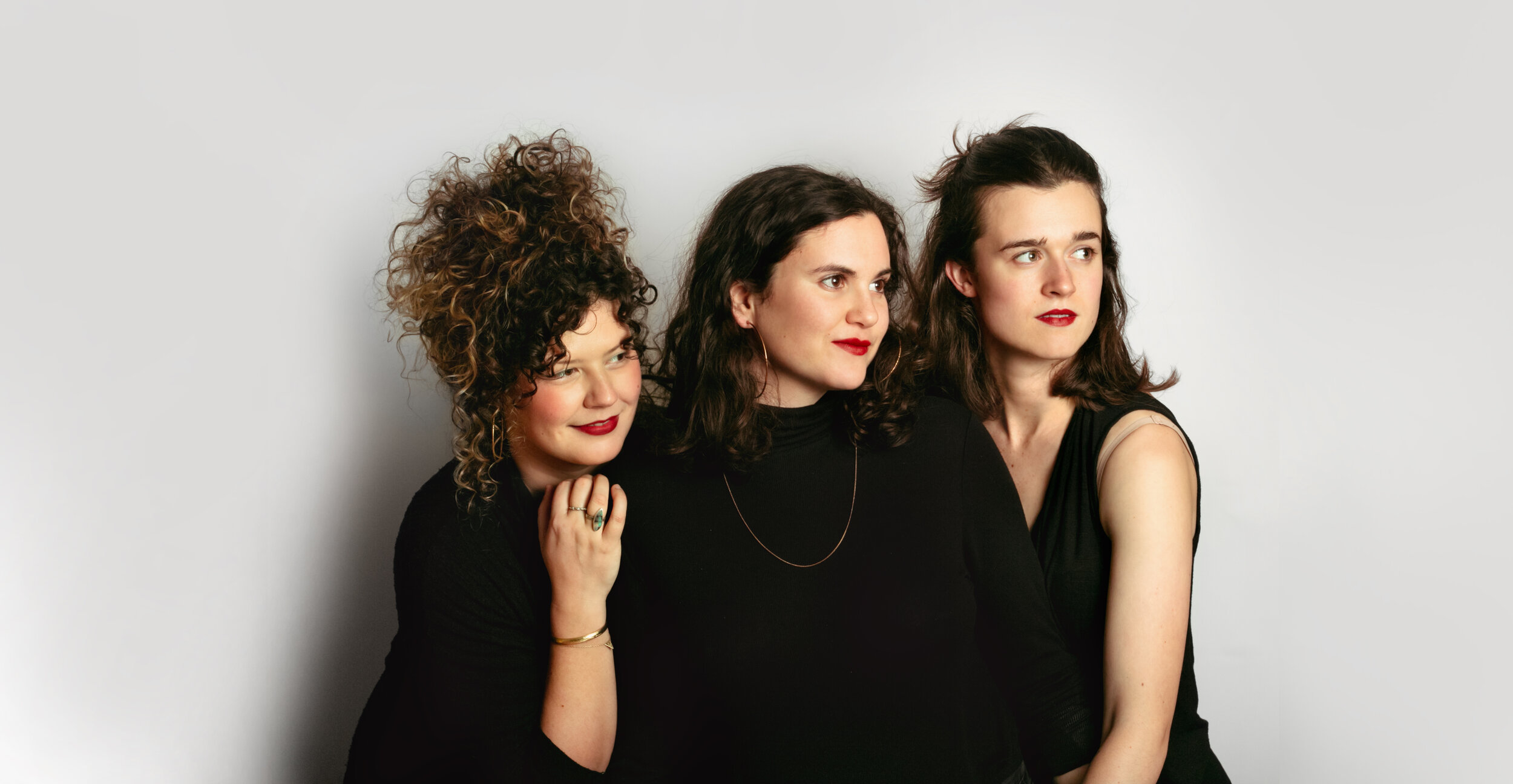 Honest, vulnerable lyricism and a sultry sound come together with heart-bending harmonies and electric group chemistry. Burlington, Vermont based and
2 events,
Dog Days at Bolton Valley – 2 Nights with The Wormdogs
Two Nights of Bluegrass Rock N' Roll outside on a mountain. What more could you want this beautiful holiday weekend?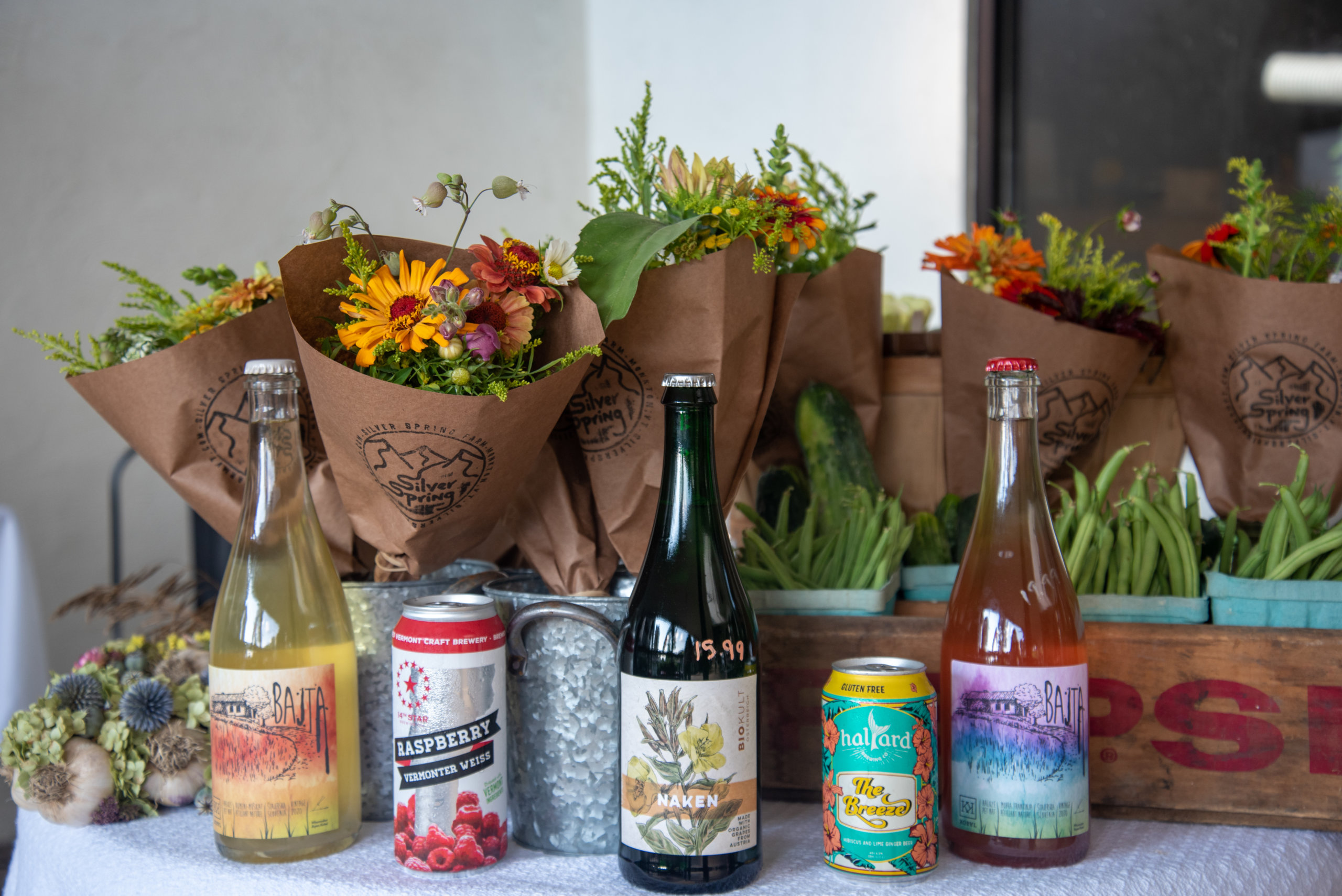 Join us Friday 9/2 and Saturday 9/3 for Community Vendor Night (Summer edition) that overlaps with 2 back to back
2 events,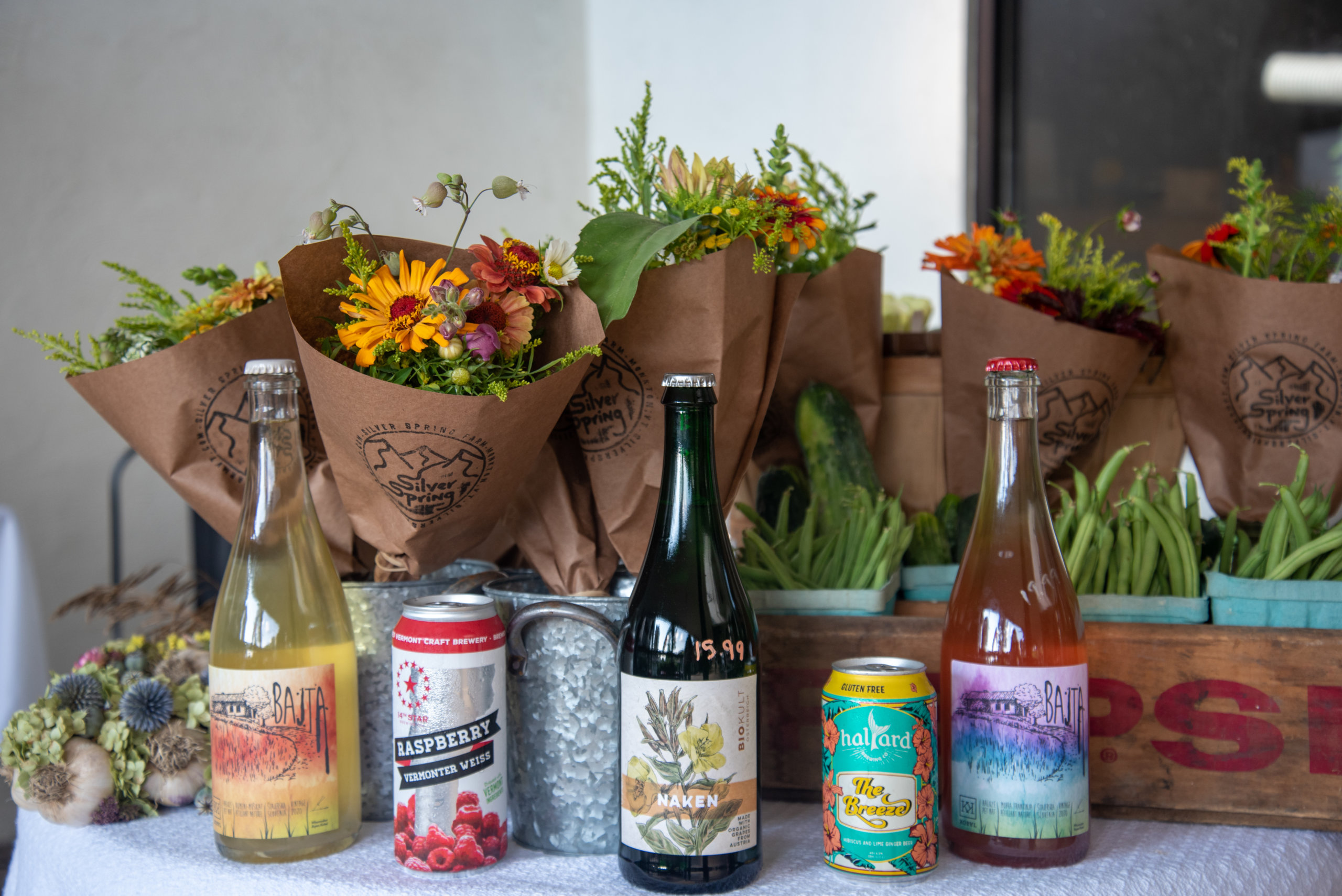 Join us Friday 9/2 and Saturday 9/3 for Community Vendor Night (Summer edition) that overlaps with 2 back to back